Health Care Delivery
The United States' health care system is experiencing unprecedented demand. How can we best deliver and pay for health care with the objective of creating maximum benefit to patients within the context of a system that is financially sustainable for the country, businesses, and individuals?
Contributors

Economic Institute, President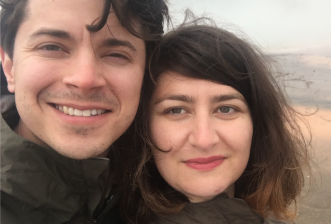 Economic Institute, Research Director
No recent posts.