The Bay Area Council Economic Institute provides a shared platform for leaders to act on key issues affecting the regional economy. It accomplishes this by producing focused analyses on key issues affecting the Bay Area and its future, and by mobilizing regional and state leaders to address those issues, based on working partnerships and a strong foundation of economic and policy analysis.
The strength of the Economic Institute lies in its Board of Advisors and the relationships and assistance provided by its sponsors and partner organizations throughout the region and the state.
Board of Advisors and Alternates
Chair

Kausik Rajgopal
Senior Partner
McKinsey & Company

Kausik is Senior Partner and West Coast Regional Manager at McKinsey & Company, and brings extensive experience in strategy, operations, and the public sector. In addition to serving as Chair of the Economic Institute, Kausik also serves on the advisory board of Stanford University's Center for Comparative Studies in Race and Ethnicity.
Vice Chair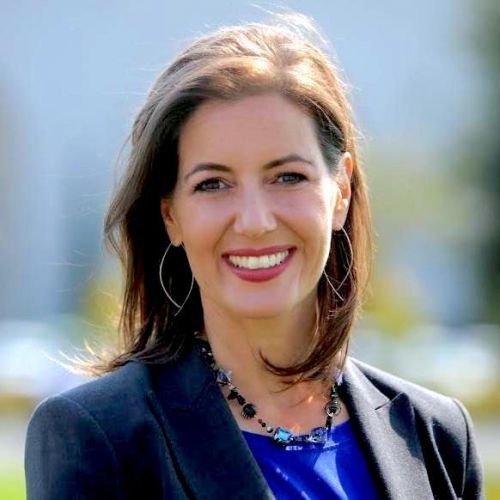 Libby Schaaf
Mayor
City of Oakland