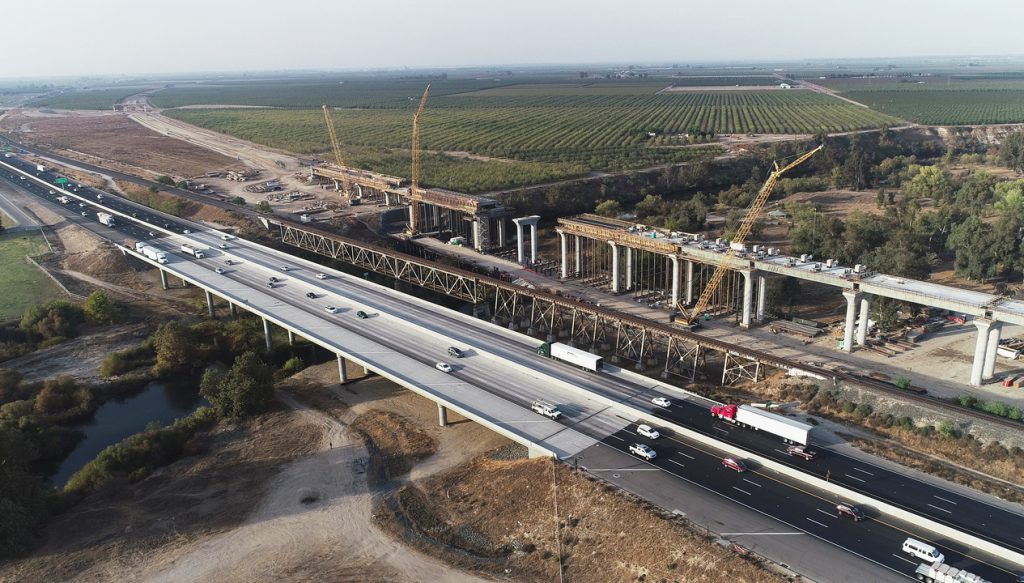 Details
LOCATION:
Silicon Valley Bank
3003 Tasman Dr, Santa Clara, CA 95054
DATE & TIME:
October 18, 2019, 10:00am – 12:00pm
---
Could Fresno be the state's newest innovation hub? A new Bay Area Council Economic Institute report, entitled The Future is Fresno: How the Valley to Valley Connection Can Propel California's Long-Term Prosperity, provides an economic blueprint for the Fresno area to take full advantage of the high-speed rail connection to Silicon Valley.
The report will be released at an event in Santa Clara on October 18 hosted by Silicon Valley Bank and in partnership with the Bay Area Council, Central Valley Community Foundation, and Silicon Valley Leadership Group. Join business executives from the Central Valley and state leaders, including Lenny Mendonca, Chief Economic and Business Advisor to Governor Newsom, and Kate Gordon, Director of the Office of Planning and Research, as they outline the important role the Central Valley will have in shaping the future economic trajectory of the state.
Please RSVP via the link below or contact the Bay Area Council at jbellisario@bayareacouncil.org with questions.