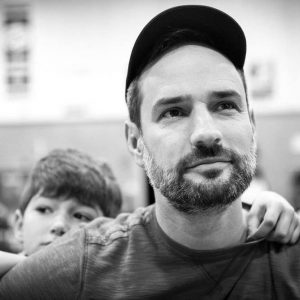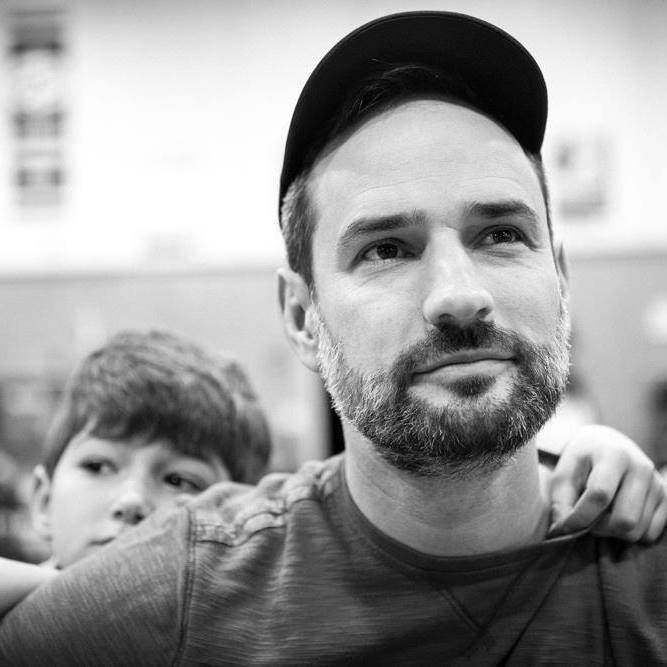 Micah Weinberg, PhD
President
Dr. Weinberg is currently President of the Bay Area Council Economic Institute, the leading think tank focused on the most critical economic and policy issues facing the nine-county Silicon Valley/San Francisco region. In this role, he manages a team of professional researchers who produce world class economic and policy analysis and insight. Dr. Weinberg's writing has appeared in diverse outlets from the New York Times to Risk Management and Insurance Review, and he has appeared on Fox News and NPR. Before coming to the Council, Micah was Senior Research Fellow at the New America Foundation. He holds a doctoral degree in Political Science from the University of North Carolina at Chapel Hill and graduated with honors from Princeton University with a degree in Politics. He serves on the boards or steering committees of the the California Stewardship Network, the homelessness-focused nonprofit Hamilton Families, Rise Together Bay Area, a project to reducing poverty in the region, as well as Covered California for Small Business, and the Greater Bay Area Redwood Area of the American Cancer Society. He was honored as 40 under 40 by the San Francisco Business Times in 2016.
See Micah's full biography and high resolution photo »
Email: mweinberg@bayareacouncil.org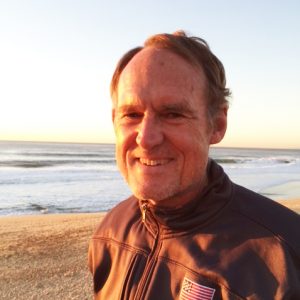 R. Sean Randolph, PhD
Senior Director
Sean Randolph is Senior Director of the Bay Area Council Economic Institute, where he served as President & CEO from 1998-2015. In this capacity he also provides executive management to the Bay Area Science and Innovation Consortium (BASIC).
Dr. Randolph previously served as director of international trade for the State of California (1994–98), where he directed international programs to stimulate exports and introduce California companies to overseas markets. Before service with the state, he was Managing Director of the RSR Pacific Group, an international business consulting firm specializing in Asia and Latin America. His professional career includes extensive experience in the U.S. Government, where he served on Congress staffs (1976–1980), and the White House staff (1980–1981). Dr. Randolph holds a JD from the Georgetown University Law Center, a Ph.D. from the Fletcher School of Law and Diplomacy (Tufts and Harvard Universities), and a B.S.F.S. from Georgetown's School of Foreign Service, and studied at the London School of Economics.
See Sean's full biography and high resolution photo »
Email: sean@bayareacouncil.org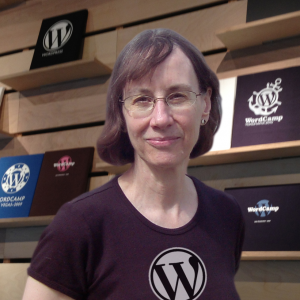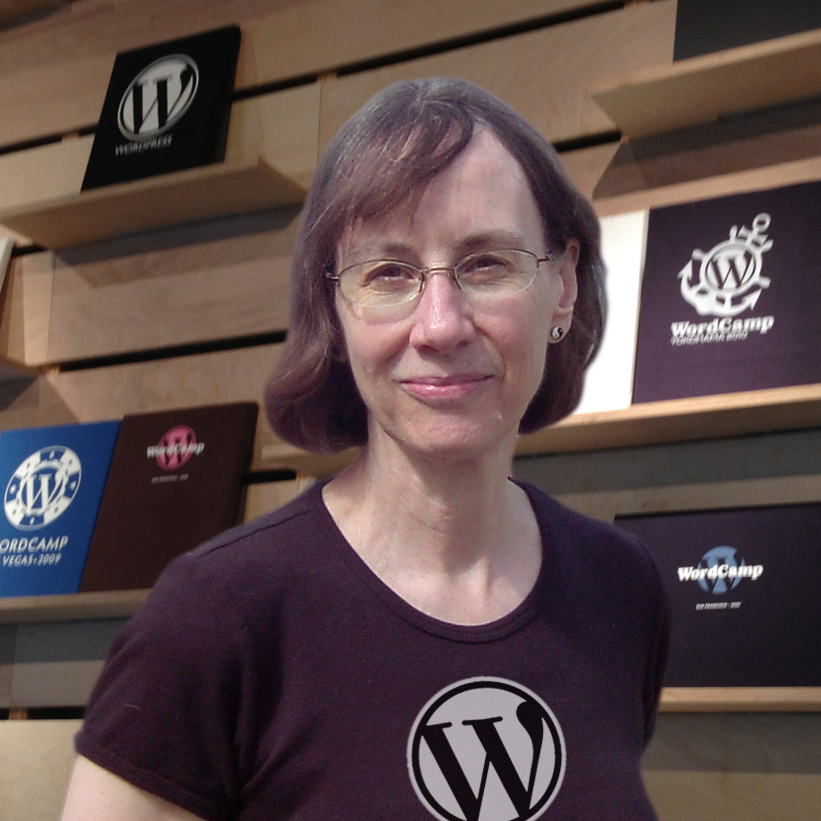 Pamela M. Winter
Senior Advisor
Pam Winter provides deep and substantive editing support to help the Institute deliver its message in print and online, optimized to capture reader attention and produce maximum comprehension. Her specialties include copyediting, layout, typography, information graphics, press-ready digital file preparation, and webpage formatting with HTML5 and CSS. She focuses on readability and the way type works, instead of just the way it looks.
In her previous career, Pam provided operations management and computer support at the Bay Area Council, where she was in on the ground floor of the digital (or desktop) publishing revolution. Pam has a bachelor's degree in American Studies from the University of California, Davis. She is a tech-savvy WordPress user who enjoys time spent customizing themes and looks forward to someday building her own readability theme from scratch.
Email: info@winterpm.com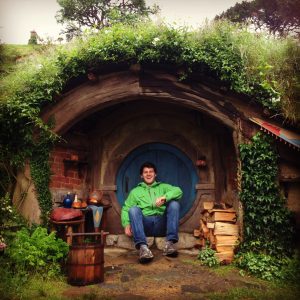 Jeff Bellisario
Vice President
Jeff Bellisario is the Vice President for the Bay Area Council Economic Institute. He supports a wide range of Institute research through project management, research design, and analysis. His research interests lie at the intersection of community development and finance, and his past projects include analyses of Bay Area housing programs, public-private partnerships for infrastructure, and the economic impacts of transportation and other civic investments.
Prior to joining the Bay Area Council Economic Institute, Jeff worked in Chicago in various portfolio management and investment analysis positions for John Hancock Financial Services and State Farm. Jeff holds an MPP degree from the UC-Berkeley Goldman School of Public Policy and a BS in Finance from the University of Illinois at Urbana-Champaign. He enjoys running through the hills of the East Bay and cheering on his favorite baseball team, the Chicago Cubs.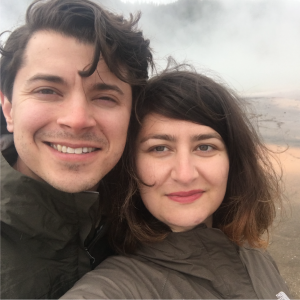 Patrick Kallerman
Research Director
Patrick Kallerman is a Research Director at the Bay Area Council Economic Institute, where he is responsible for conducting primary analyses, developing research designs, and managing projects. His areas of interest include labor economics, health care, and the environment. Past projects include an examination of high-tech employment and wages in the United States, estimating the economic impact of the Affordable Care Act in California, and an objective look at the size of the 1099 economy. Patrick's work has appeared in outlets such as Bloomberg, Fast Company, and The Wall Street Journal.
Previously Patrick was Policy Director at Health Systems Project and before that a Consultant with Accenture. He holds a Bachelor of Arts in economics from California State University Long Beach. Patrick takes every possible opportunity to explore California's natural wonders — usually with fly rod in hand — and proudly supports a variety of conservation causes.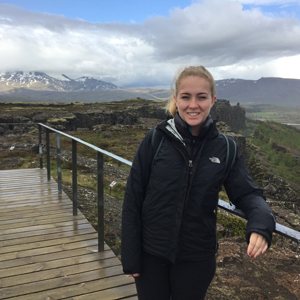 Alice Bishop
Senior Research Analyst
Alice Bishop is a Senior Research Analyst for the Bay Area Council Economic Institute. She conducts data analysis and helps create reports on key economic issues facing the Bay Area. Her past projects include work on labor data and the future of healthcare in California. Alice's policy interest areas include housing and healthcare, among many others.
Originally from the East Bay, Alice graduated from Claremont McKenna College with a degree in Philosophy, Politics, and Economics. While at Claremont McKenna, Alice helped conduct research on international relations and worked as an intern for the office of U.S. Representative Raul Ruiz. In her free time Alice enjoys hiking, reading, and exploring Northern California.
Email: abishop@bayareacouncil.org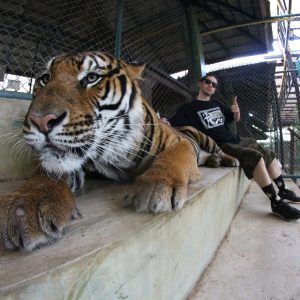 Estevan Lopez
Research Analyst
Estevan is a Research Analyst for the Bay Area Council Economic Institute. He works with Alice to conduct data analysis and create key reports. In addition, he also serves as a creative content creator for reports and a variety of media. Estevan's policy interest areas include labor, healthcare, housing and transportation.
Originally from Boston, MA, Estevan grew up in San Jose, CA. During his undergrad, he double majored and attained a B.A. in Economics and a B.S. in Statistics. He was inducted into the prestigious Phi Beta Kappa honor society in May 2017. Estevan recently graduated from San Francisco State University with his Master's in Economics. During both his undergrad and graduate studies, he was awarded as the Economics Dept. Honoree. During his studies he conducted research that analyzed the Problem Gambling in the Chinese Community. In his free time, Estevan continues to operate his own apparel brand, paint on a variety of media, skateboard the streets of SF, travel and take photos all over the world.
Email: elopez@bayareacouncil.org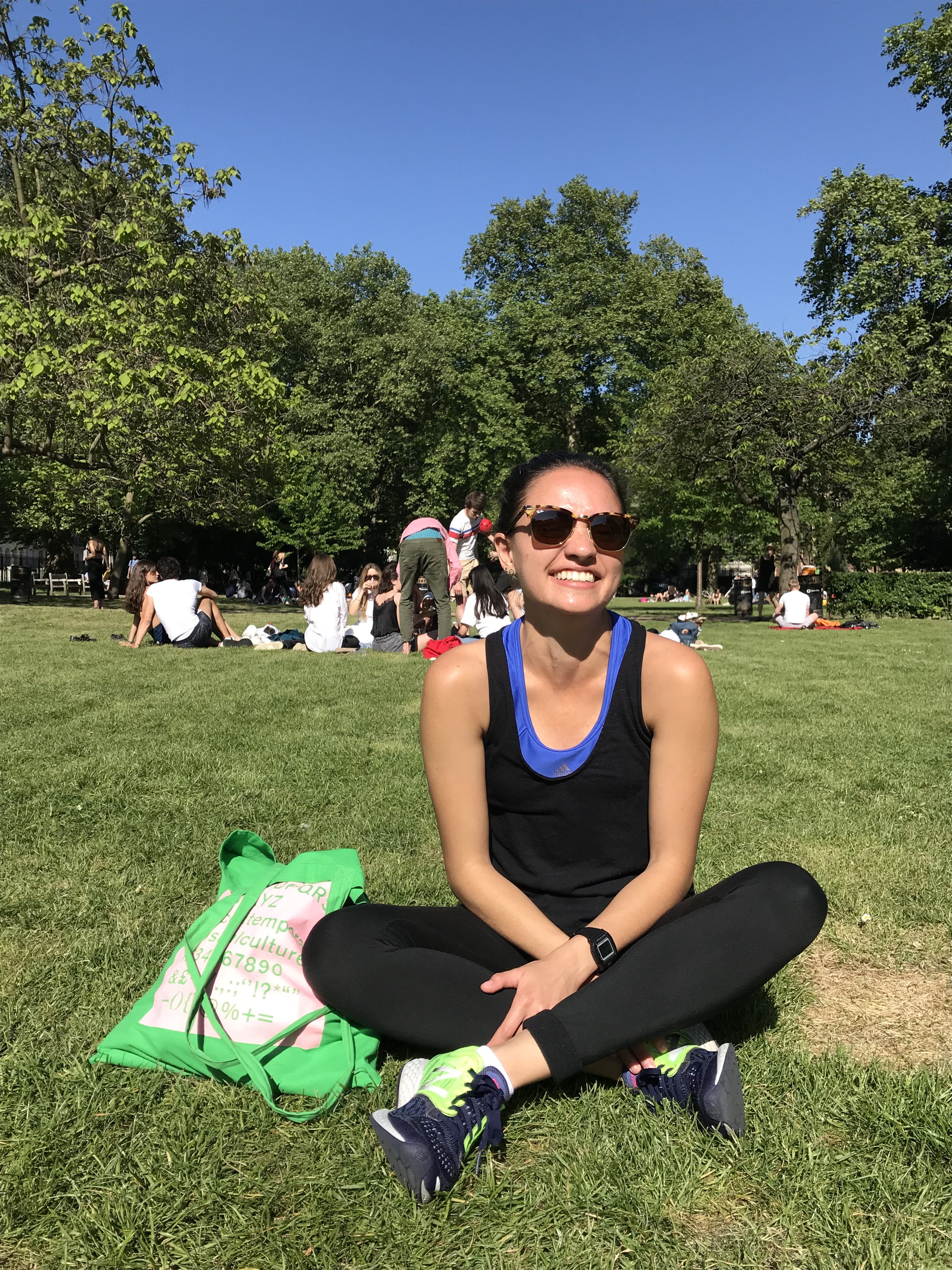 Isabel Monteleone
Research Analyst
Isabel is a Research Analyst for the Bay Area Council Economic Institute. She works with Sean to analyze international data and conduct research for the Institute's International Economic Connections reports. Isabel's policy interests include immigration, transportation, housing and homelessness.
Isabel received her B.A. at Trinity College, where she graduated with honors in Public Policy and Law and a minor in Urban Studies. After working in Boston as a Legal Practice Assistant at Skadden, Arps, Slate, Meagher & Flom, Isabel pursued a MSc at University College London's (UCL) School of Public Policy in International Public Policy. While at UCL, Isabel conducted qualitative and quantitative research on education, urban, economic and migrant integration policy. In her free time, Isabel enjoys cooking, hiking, rock climbing, and exploring her new home on the West Coast.