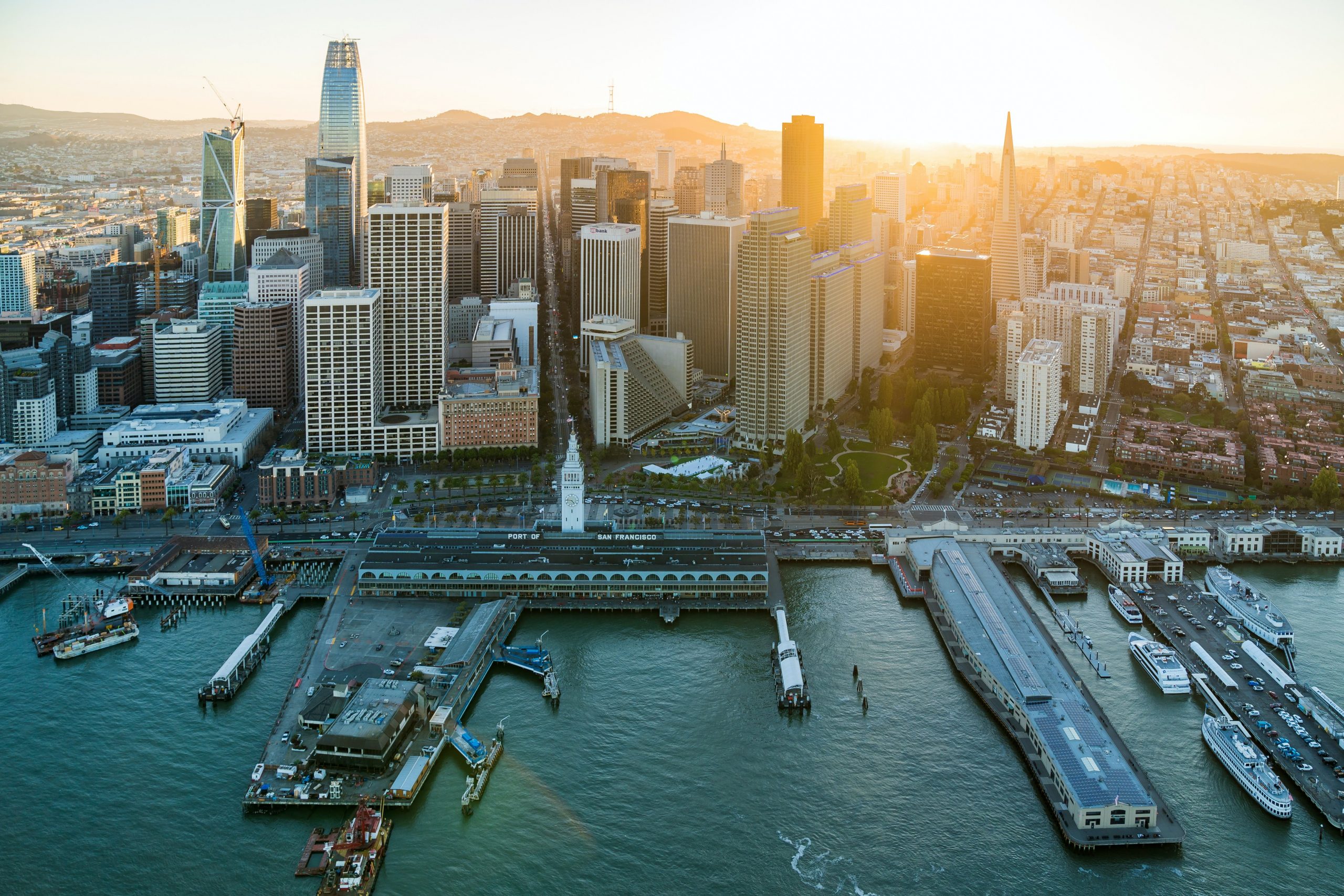 Bay Watch: A Weekly Look into the Bay Area Economy
November 20, 2023
The region saw marginal job growth in October after three months of losses, but layoffs loom
The 9-county Bay Area gained 3,000 jobs last month — a reversal that defied the previous three months, when the region lost over 10,000 jobs. The region's losses were driven largely by core employment centers in the East Bay, Solano County, and Santa Clara county, losing a collective 1,800 jobs. However, a gain of 4,000 jobs in San Francisco and San Mateo counties – and another 1,100 in Napa and Sonoma counties kept the region's growth net positive.
While these gains could signal a bounce back from the 7,500 jobs lost over the last four months, it is too soon to draw any conclusions about the pace of future job creation. Many of the recently announced layoffs across the region have yet to be reflected in the Bureau of Labor Statistics' labor market data, and layoffs may continue through the end of the year as companies continue to focus on profitability by reducing headcounts.
Which industries are leading the region's recovery?
Despite taking the biggest hit since the start of the pandemic, jobs in leisure and hospitality (restaurants, bars, hotels, arts, sports) are close to pre-pandemic levels, while retail continues to suffer amid shuttered storefronts and hollowed out shopping centers and business districts. Education, Health, Information (which includes much of the tech industry), and manufacturing have all seen growth well beyond pre-pandemic levels.