This event is past.
Bay Area Economic Outlook Breakfast
Bay Area Economic Outlook Breakfast
February 28, 2023, 8:30am – 10:30am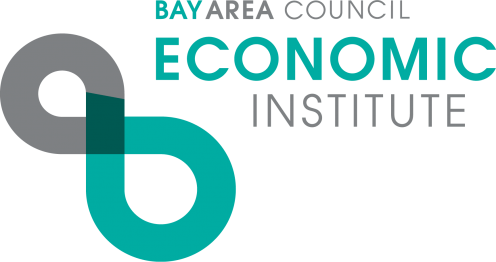 Details
LOCATION:
The Klamath, Pier 9, The Embarcadero, San Francisco 94111
Florence Fang Conference Center (bottom floor)
DATE & TIME:
February 28, 2023, 8:30am – 10:30am
---
On Tuesday, February 28, join the Economic Institute for a light breakfast and lively discussion on what's in store for the region's economy from 8:30am to 10:30am aboard the Historic Klamath.
Participants will hear an outlook on inflation and the global economy from Sylvain Leduc, Director of Economic Research at the Federal Reserve Bank of San Francisco. His presentation will be followed by the release of the Economic Institute's Regional Recovery Index, which catalogues the Bay Area's economic performance over the last three years relative to other major metro areas. To wrap up the event, Colin Yasukochi, Executive Director of CBRE's Tech Insights Center, and Katherine Daniel, San Francisco's Director of Economic Recovery Initiatives, will discuss the future of the San Francisco office economy and pathways to restoring vibrancy to downtown.
For questions, please contact Executive Director of the Bay Area Economic Institute Jeff Bellisario.