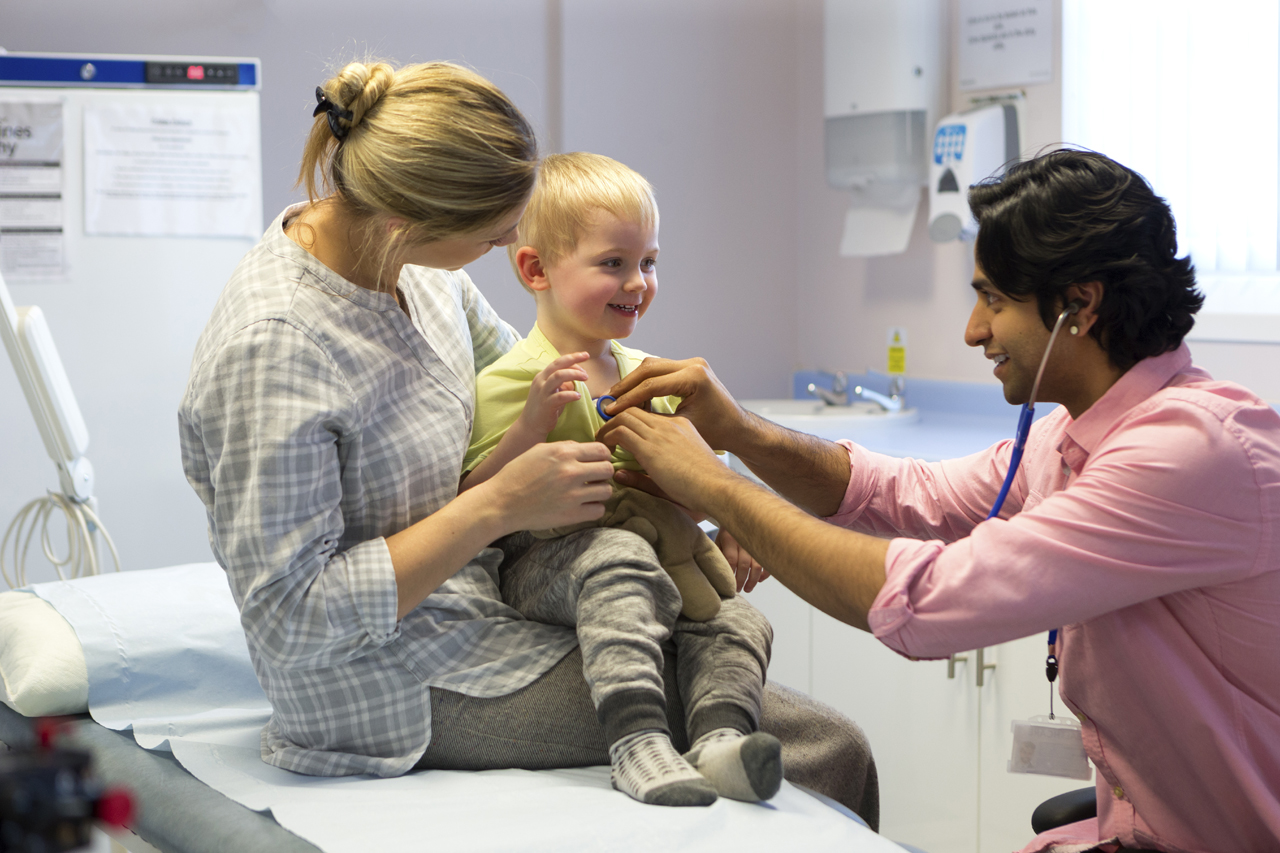 This morning, Institute president Micah Weinberg participated in a segment of NPR's Morning Edition along with reporter Stephanie O'Neill of Kaiser Health News. The segment discussed the impacts of the new Republican health care bill in California, a state where one in three residents rely on Medi-Cal for health insurance.
California was one of the states that fully embraced Obamacare to reduce the number of uninsured people. As it stands, Medi-Cal covers 14 million Californians. Of those covered, two-thirds actively participate in the labor force. Moreover, our 2016 Mainstreaming Medi-Cal report found that Medi-Cal generates $1.7 billion in increased yearly personal income in the state. A repeal of the program will have a devastating impact on the state's economy.
Under the proposed Obamacare replacement, the Medi-Cal program would lose part of its federal funding and would be entirely cut from the federal budget by 2020. Although the actual magnitude of the impact of the proposed replacement plan is not yet determined, many people are expected to lose coverage or make the choice to drop out from Medi-Cal entirely.
Click here to listen to the segment on NPR