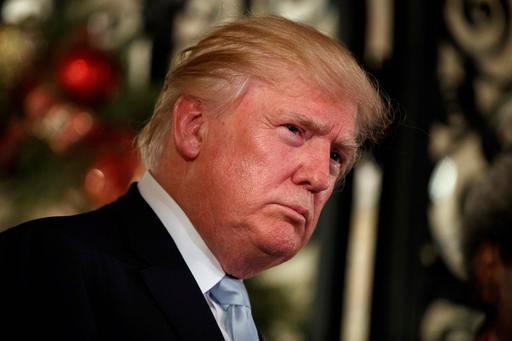 By Keith Carson
Published on January 2nd, 2017
This op-ed originally appeared in the East Bay Times
My father always taught us that while we may not always accept the opinions of others, we must respect the opinions of others. For many of us living in this complex world, this concept is becoming more challenging with each passing day.
On Jan. 20, Donald Trump will be sworn in as the 45th president of the United States. While there are a range of emotions about Trump and his presidency, not much real attention has been focused on the 61 million Americans, including nearly 4 million Californians and 215,000 residents of Alameda and Contra Costa counties, who elected him to that office.
This campaign brought to light the great divide that exists in this country, one that we suppress, dismiss and ignore, but unfortunately surfaces daily.
Annual statistics document the grave disparities that have existed and still exist in education, housing, employment, the criminal justice system, and a range of other areas.
Disproportionately these disparities have impacted black, brown, and other people of color, indigenous people, and struggling, poor whites.
While President-elect Trump openly campaigned on attacking approaches to achieve equity, his 61 million supporters felt his platform reflected their views and values. These are 61 million people who live among us, teach in our schools, protect and serve, and make important decisions in government, business, and public life.
This 61 million decide daily who will or will not get sent to jail, receive a loan, get expelled from school, or receive medical attention.
We must engage the Trump presidency and the 61 million people who voted to elect him and his vision for America. Our faith-based organizations need to honestly and transparently revisit the doctrines upon which they were founded, answering the age-old question, "Am I my brother's/sister's keeper?"
Our public safety institutions must critically examine the scales of Lady Justice and ask themselves, "Are we a just society?" And we local elected officials must also look in the mirror and ask, "Are we taking the strides to serve the greatest good for our communities?"
Together we must begin an authentic dialogue with one another, even with those of different opinions.
Our local faith-based and community organizations need to open their doors and initiate these conversations in earnest at the ground level.
Those of us in public leadership need to come together and identify a common agenda to unite us around our shared goals.
Doing so can highlight that despite our differences of skin color, sexual orientation, religious belief, or economic status, we have far more in common.
We share the desires of a better future for our community and to live in peace, to develop to our maximum potential, and to genuinely embrace those who may be different from us.
Keith Carson represents District 5 on the Alameda County Board of Supervisors. Carson can be reached at 1221 Oak St., Suite 536, Oakland, CA 94612, 510-272-6695 or dist5@acgov.org.
Keith Carson is part of the Economic Institute's Board of Trustees.
Header image by AP Photo/Evan Vucci