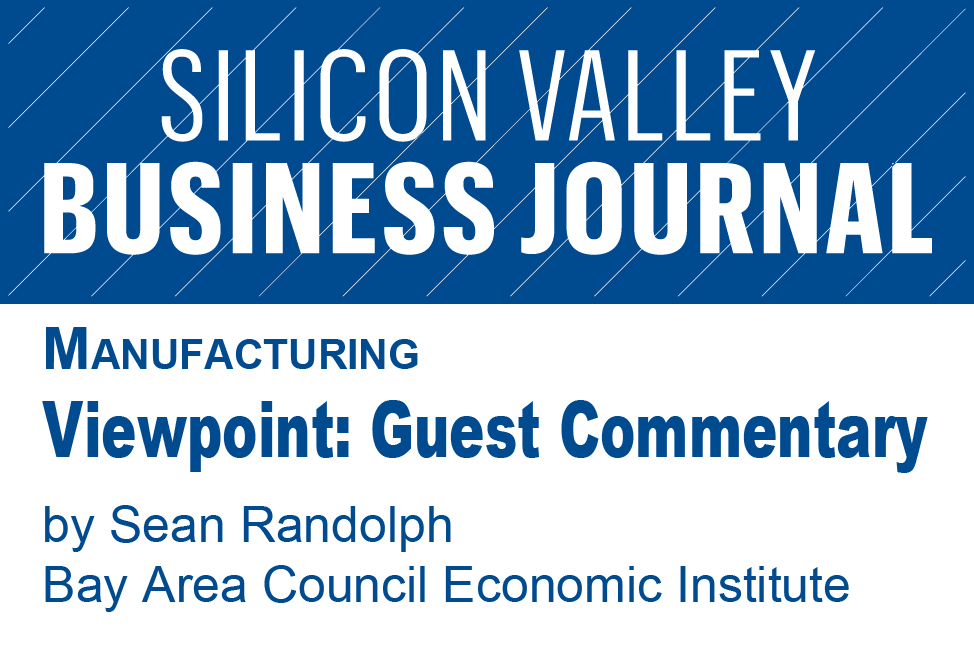 The coronavirus will drive a shift in global manufacturing that could influence investment patterns for decades.
This builds on factors that were already at work. One is automation, and the reduced importance of cheap labor to production. Technology is enabling more production with fewer people, reducing the benefits of cost arbitrage. Some companies are also looking to bring production closer to home, to be more flexible and responsive to markets. Advancements in the Internet of Things are enabling this to happen on a new scale.
The second driver is trade policy, and the U.S.-China trade war in particular. U.S. companies that produce or source in China want to reduce their vulnerability to political conflicts and tariffs. Reducing their purchasing or production in China is one way to step out of the line of fire.
This was already happening. The coronavirus, however, is a new factor that will cause companies to accelerate their thinking about where to put production.
Beyond its human dimension, the virus has shown the vulnerability of global supply chains to an extreme concentration of activity in any one country — in this case, China.
A recent survey by the American Chamber of Commerce in Shanghai found that 78 percent of the companies responding didn't have sufficient staff to run a full production line. The implications of the extraordinarily high level of global production now centered in China — particularly components that are incorporated into finished products elsewhere — can be seen in manufacturing facilities across Asia, Europe and the U.S. that are closing or curtailing operations for want of parts.
Both global and domestic manufacturing and the jobs they support can be critically affected when parts and products need to cross borders and any one node in the system fails to deliver. That concern is magnified when that node is as large as China's — where factories are closed, production is curtailed and logistics slowed.
Companies such as Apple that use global contract manufacturers like Flex and Foxconn can shift production to facilities elsewhere if their manufacturing is already spread across multiple sites, but if China is their only source, even with a contract manufacturer they're out of luck.
So what may happen, who will lose, and who will benefit?
First, companies won't stop buying from or producing in China. Its supplier network is so large, particularly in southern China, that replicating it elsewhere will be slow and costly. Today, a company can find almost anything it needs there quickly, at a reasonable price and with good logistics. Companies that are producing for the Chinese market will continue to keep their manufacturing local to be close to customers. Because those products don't cross a U.S. border they won't be subject to tariffs.
We are already seeing, however, a shift out of China of some production destined for U.S. or global markets. The top beneficiary so far is Southeast Asia and countries like Vietnam, Malaysia and the Philippines in particular, that have qualified workforces and lower costs than in coastal China. India, another Asian country with a large market and a young and growing workforce (in contrast to China's, which will shrink), may also benefit. That depends on its ability to convince foreign companies that the country's ease of doing business and economic infrastructure can be relied on to improve.
The other beneficiary could be Mexico, where the advantage of a talented workforce and proximity to the U.S. has been strengthened by the U.S.-Mexico-Canada Trade Agreement. By extending and updating NAFTA, USMCA consolidates the North American market and assures the continuity of cross-border supply chains, supporting employment in all three countries. This makes Mexico an increasingly attractive platform not only for products destined for both North America but South America as well.
Reshoring of manufacturing to the U.S., though modest so far, could also grow, helped by automation and lower corporate taxes.
As companies reconsider their investment strategies, we can expect a more diverse global map, where the benefits of manufacturing and the employment it brings will be more widely and evenly distributed.
This commentary by Sean Randolph, Senior Director of the Bay Area Council Economic Institute, was published by the Silicon Valley Business Journal on March 13, 2020. https://www.bizjournals.com/sanjose/news/2020/03/13/technology-trade-and-the-coronavirus-how-global.html