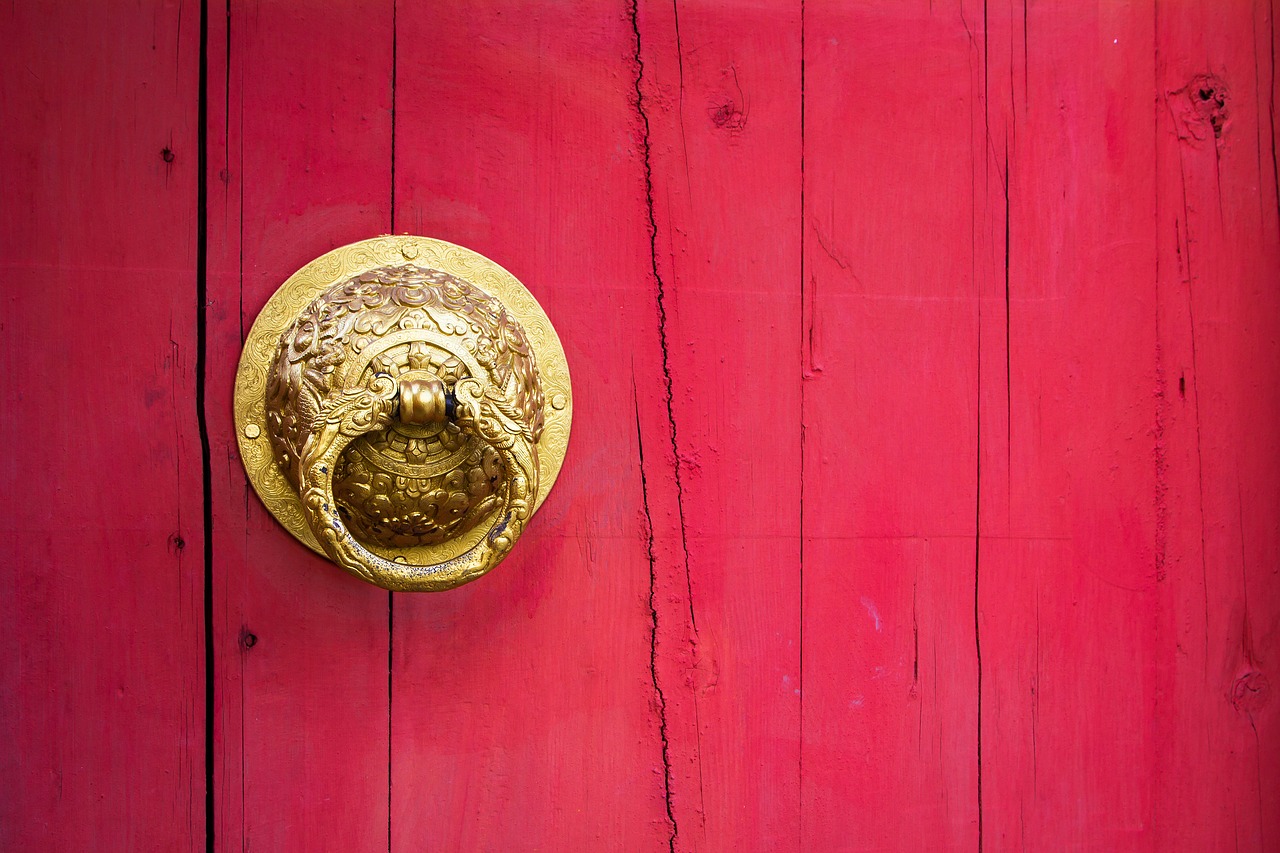 Published March 8, 2018 –
China today is no longer just copying Western technology, but piecing together its own innovation system. With its expanding economy and a stronger role by government, the new technology strategy is raising competitive issues for Silicon Valley companies — and policy issues for the nation.
Innovation can be transformative, which is often science-based and creates new industries or disrupts old ones, or incremental, which improves existing products or services. Both create value. China still lags the U.S. in engineering-based innovation, but excels in process innovation. With aggressive government policies to promote innovation, and growing investment in R&D, however, its innovative capacity will advance.
Read the entire piece here.