21st Century Infrastructure
21st Century Infrastructure: Keeping California Connected, Powered, and Competitive
As California moves deeper into the 21st century, new technologies have changed the way that people interact with infrastructure—especially in the fields of communications and energy. The infrastructure of the future requires the development of connectivity across a resilient, flexible, and diverse electricity grid, which will need to support a clean energy future while also powering a growing number of advanced communication demands. To capture the full economic benefits of 21st century infrastructure investments, the state will need forward-looking planning and a regulatory structure that can adapt to rapidly changing technologies and consumer demands.
Contributors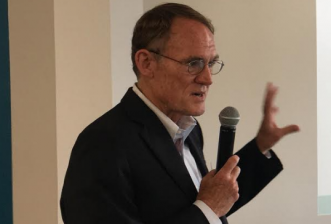 Economic Institute Senior Director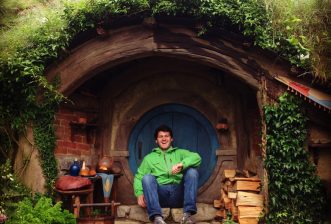 Economic Institute, Vice President
No recent posts.