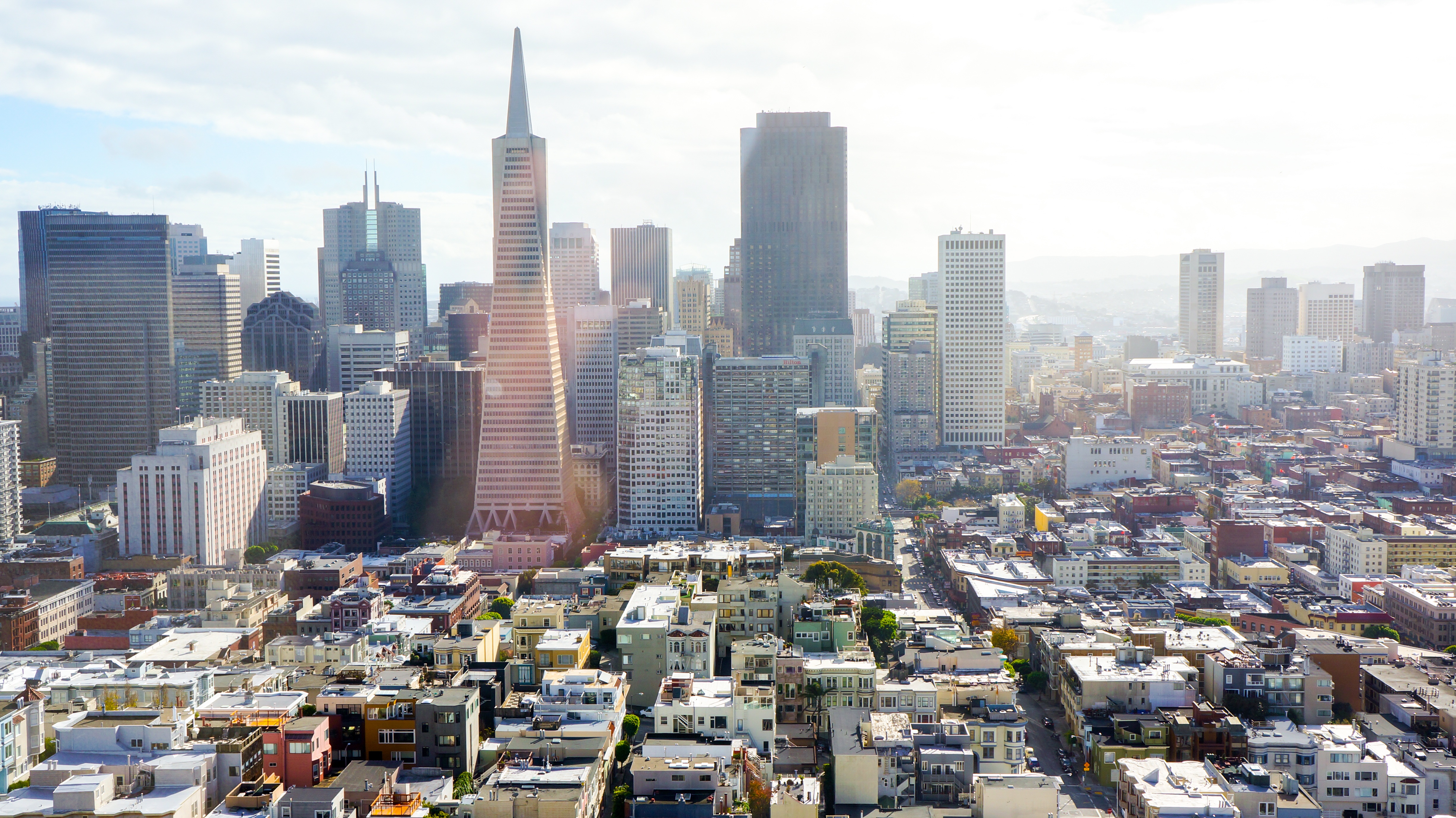 Institute Welcomes New Chair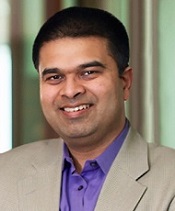 The Bay Area Council Economic Institute is happy to announce the appointment of Kausik Rajgopal to Chair of the Institute's Board of Trustees. Kausik is Senior Partner and West Coast Regional Manager at McKinsey & Company, and brings extensive experience in strategy, operations, and the public sector. In addition to serving as Chair of the Economic Institute, Kausik also serves on the advisory board of Stanford University's Center for Comparative Studies in Race and Ethnicity.
The Institute would like to thank outgoing Chair, Dr. Laura D'Andrea Tyson, for her exceptional service and ongoing commitment to the Institute and to the Bay Area. Under Dr. Tyson's leadership the Institute released dozens of highly-influential reports and hosted thoughtful economic and public policy discussions with elected officials and thought leaders from here and abroad.
Solving The Housing Affordability Crisis:
How Policies Change the Number Of San Francisco Households Burdened by Housing Costs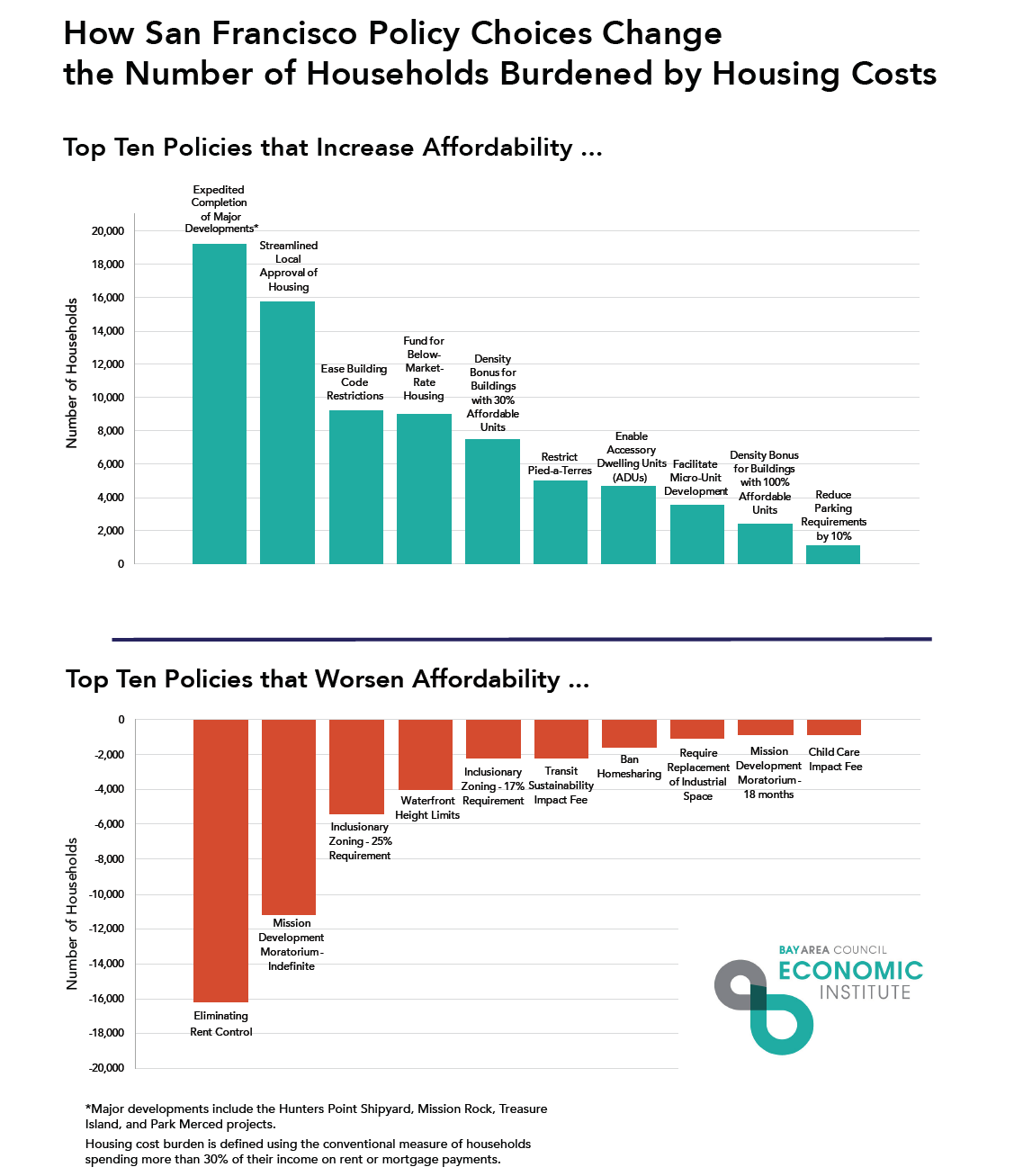 On Wednesday October 19th, the Bay Area Council Economic Institute released its one of a kind Solving the Housing Affordability Crisis report, an analysis of how policies in San Francisco affect the number of households burdened by housing costs. The report compiles a list of 20 housing-related state and local policies that increase and worsen affordability in San Francisco. The analysis finds that while the city has seen an increase of 22% in employment between 2009 and 2015, it has lagged on the development of new housing, causing demand to drive up housing costs.
The report calls for state and local policymakers to consider the impact their policies have on housing affordability for individuals and families. The analysis ultimately finds that the best way to alleviate housing cost burdens is by building all types of housing.
The report was featured in an editorial piece on the San Francisco Chronicle's Sunday paper, where it received praise for its objectiveness.
Read the report: Solving the Housing Affordability Crisis: How Policies Change the Number of San Francisco Households Burdened by Housing Costs
Bay Area Job Watch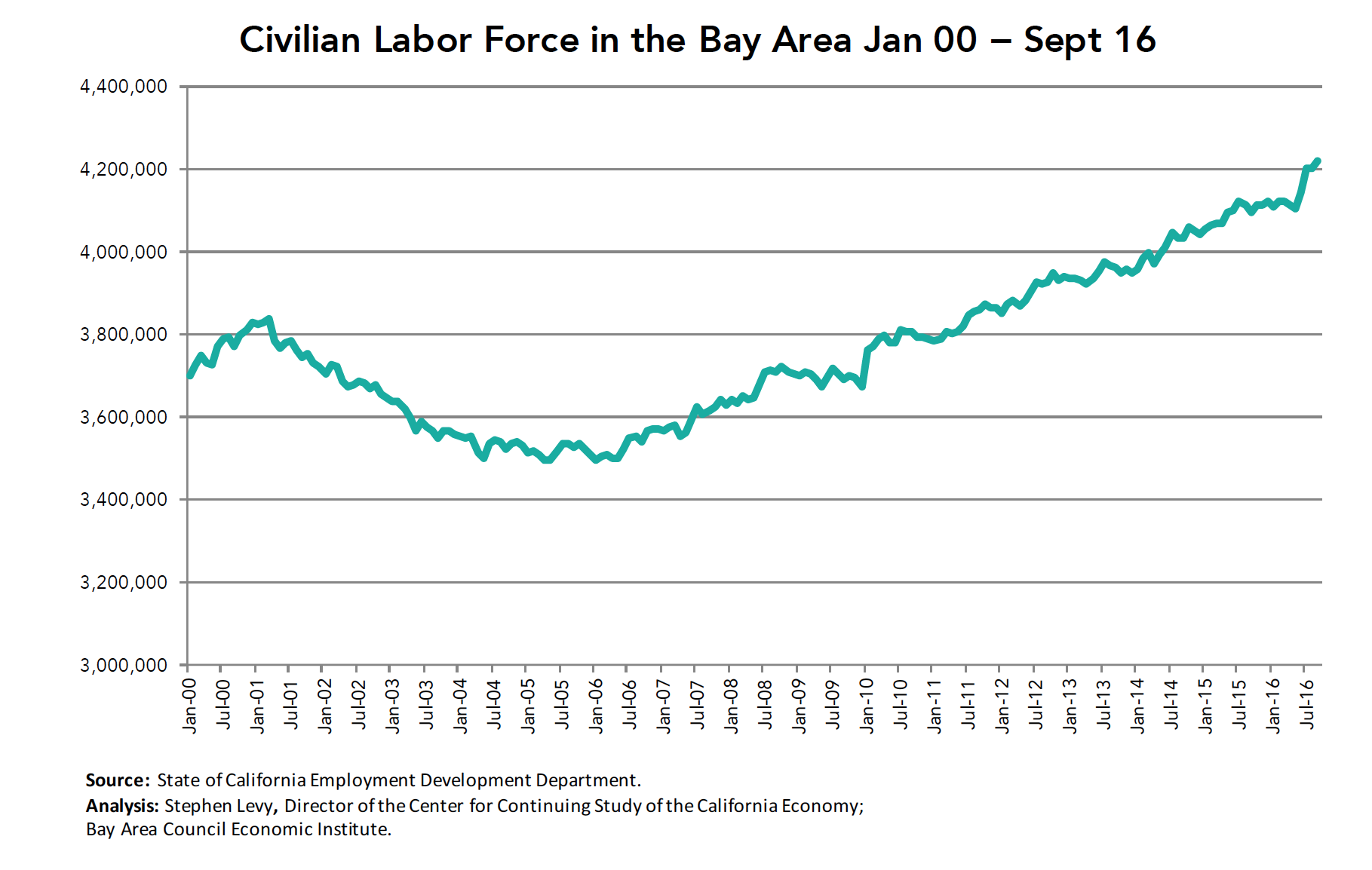 This month's Bay Area Job Watch found that the region added 108,100 jobs between September 2015 and 2016 for a gain of 2.9% compared to 1.7% for the nation and 2.3% for California. While the pace of growth has slowed from the mid-summer 2015 highs year over year gains remain robust.
Yet the most impressive statistic in the September report is the continuing strong increase in the region's labor force. In the past 12 months 123.800 workers have joined the labor force (+3.0%) far outpacing the 1.0% population increase. This means that economic growth is reaching more people in the region and that is good news. All of these trends underscore the importance of policies to increase housing and make sure that housing and transportation challenges do not undermine the region's still vibrant economic competitiveness.
Upcoming Events and Report Releases
ANNUAL ECONOMIC FORECAST
January 20, 2017
8:00am – 11:00am
Federal Reserve Bank of San Francisco
Yellen Conference Center
101 Market Street
San Francisco, CA  94105
Upcoming Board Meetings
Basic Board of Directors Meeting
December 12, 2016
2:00pm – 8:00pm
University of California, San Francisco
BASIC Board of Directors and By Invitation Only
BACEI in the News
Manteca may back ACE to BART Connection
October 29, 2016
(Manteca Bulletin)
North Valley's economic outlook to be probed
October 26, 2016
(Central Valley Business Times)
Can Bermuda ride America's Cup wave?
October 26, 2016
(CNN.com)
How high is too high? More local sales tax hikes go to voters
October 22, 2016
(East Bay Times)
A clear-eyed report on housing crisis
October 21, 2016
(San Francisco Chronicle)
Some SF policies make housing crisis worse, think tank says
October 19, 2016
(San Francisco Chronicle)
UCSF's Health Sciences Enterprise is a $5.4 Billion Engine of Economic Growth: $8.9B Ripple Effect Supports nearly 43,000 Jobs Throughout San Francisco Bay Area
October 4, 2016
(University of California San Francisco News Center)
Uber is Moving. Its New Neighbors Are a Little Worried: Uber won't move to Oakland for at least another 18 months, but already it has butted heads with local groups
September 30, 2016
(INC.com)
Weinberg, Mehrens: Transportation tax pays off big time, study says
September 29, 2016
(Mercury News)
Bay Area economy outpaces U.S., China
September 26, 2016
(San Francisco Chronicle)
Bay Area wages soaring – but still can't keep up with housing prices
September 25, 2016
(Mercury News)
Uber, Lyft Contend with Local Business Taxes in California
September 23, 2016
(Bloomberg BNA)
Transportation plans stymied
September 19, 2016
(Capitol Weekly)
European Commission – Commissioners' weekly activities: Calendrier du 19 septembre au 25 septembre 2016
Brussels, 16 September 2016
(European Commission: Press Release Database)
14 New Startups Launched in 2015-16: New Companies Tackle Range of Scientific, Medical and Societal Problems
September 6, 2016
(UC Davis)
Locals open up about housing struggles: Menlo Park, East Palo Alto residents open dialogue, present possible solutions
August 31, 2016
(Palo Alto Online)
Housing crisis: Locals open up about housing struggles
August 30, 2016
(The Almanac)
Nurse practitioners can help bridge the health care gap
August 24, 2016
(The Desert Sun)
Startups find success on UC campuses, report finds
August 22, 2016
(The Daily Californian)
Water resources bill can't wait; Congress needs to vote
August 20, 2016
(San Francisco Chronicle)
Study: Berkeley, UC startups vital to California's economy
August 17, 2016
(Berkeley News)
UC startups ramp up innovation action, creating $20 billion in economic impact (video)
August 17, 2016
(San Francisco Business Times)