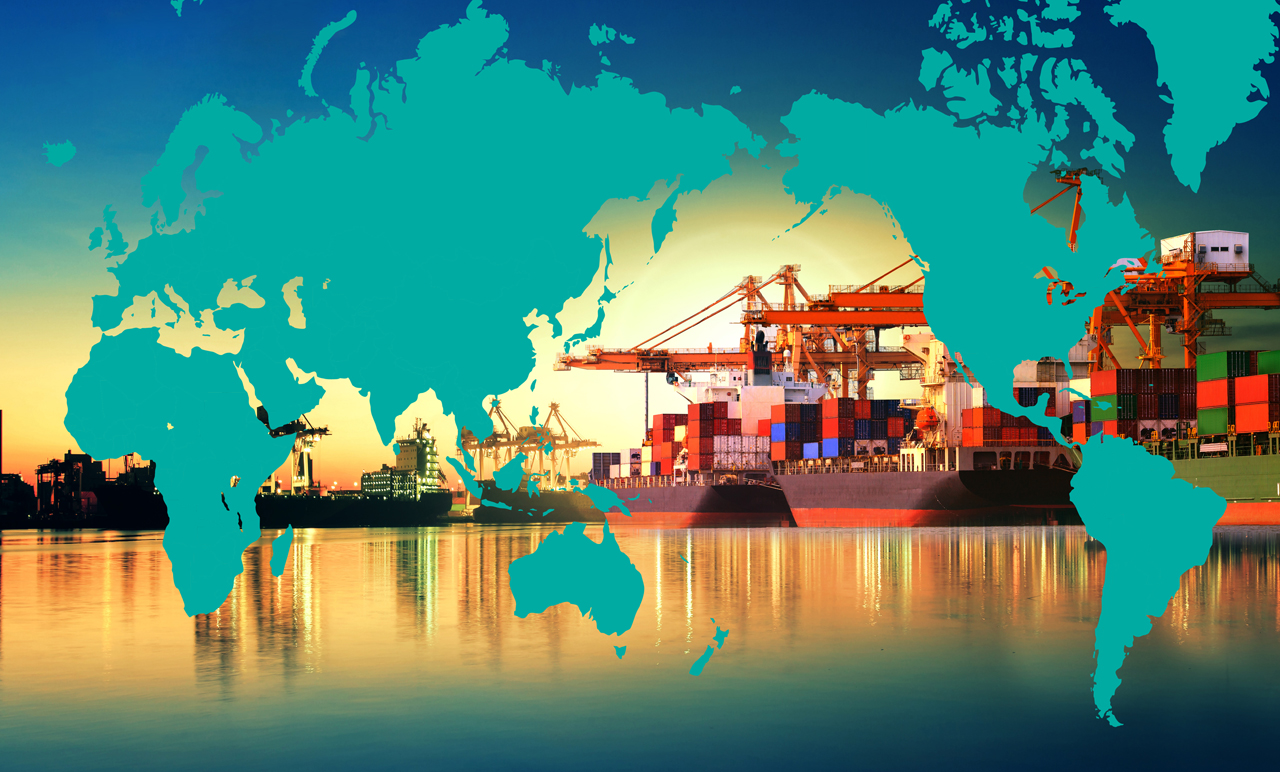 Published on January 5th, 2017
This op-ed originally appeared in the San Francisco Chronicle 
Most of what was said about trade during the presidential campaign was wrong. Chalk it up to politics, but both candidates fed voters a line that distorts our understanding of what free trade is about and how Americans benefit. Uninformed voters might be forgiven for believing them. It's better, though, to know the facts.