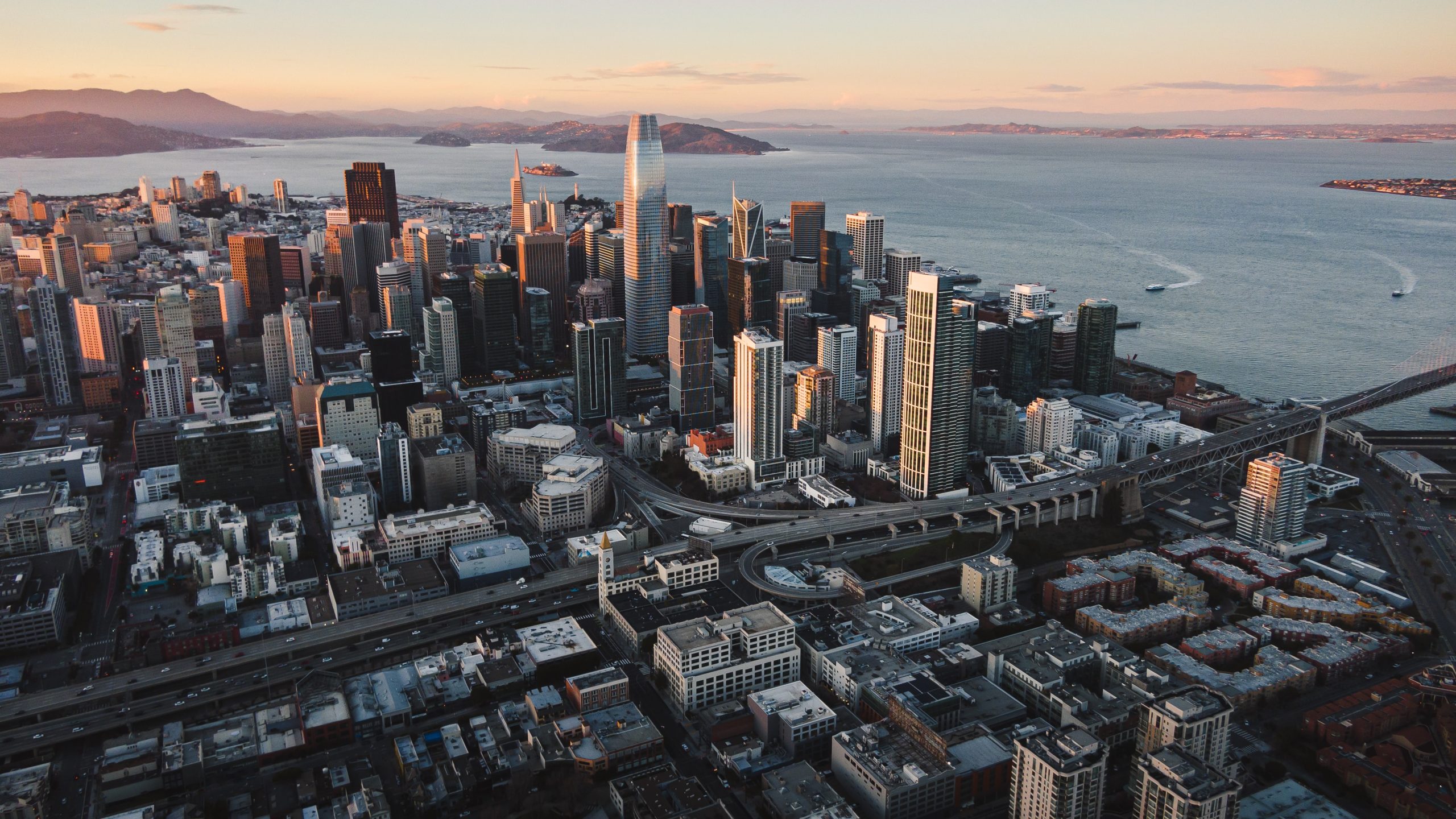 Bay Watch: A Weekly Look into the Bay Area Economy
June 16th, 2023
The region showed strong job gains again in May, defying tech layoffs and March losses
In March 2023, the Bay Area's two-year growth streak came to an end when the region lost 4,400 jobs, which many saw as the first impacts of reported tech layoffs across the region. However, the region added 12,400 jobs in April and 10,400 jobs in May — a surprising reversal that defies the tech layoffs and bank failures that had characterized the first quarter of the year. While sectors other than tech are continuing to create new jobs, there is still great uncertainty at a macro level regarding the economy's future path. As the region moves forward, it remains to be seen whether the impact of tech layoffs will continue to be reflected in future job deficits or if the worst is behind us, but two solid months of growth do show that the Bay Area is not on the precipice of a recession.
San Jose continues to outpace other parts of the region in terms of overall employment recovery
Within the region, the San Jose metro area, which includes Santa Clara and San Benito counties, continues to outpace other parts of the region -- having grown 1.8% beyond pre-pandemic employment levels, adding 20,600 jobs since February 2020. Only San Jose, San Francisco, and Oakland/East Bay (as of this month) have exceeded their pre-pandemic employment levels. The North Bay continues to lag behind the rest of the region, particularly the San Rafael metro, which contains Marin County, still down 4.6% of pre-pandemic jobs.