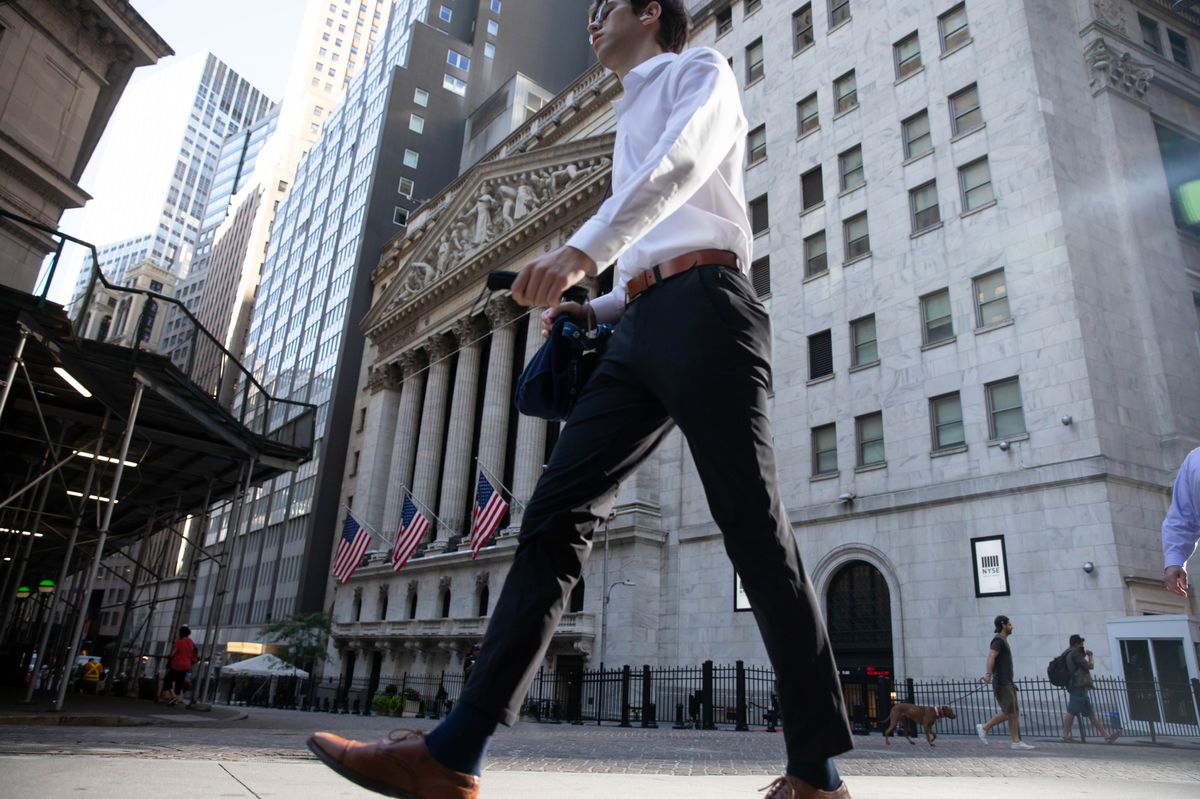 Bay Watch: A Weekly Look into the Bay Area Economy
November 18th, 2022
October job growth ticks up
Despite continuing widespread fears an economic downturn is around the corner, the region's three major metros posted their strongest job growth since July while September's figures were revised upwards. The San Jose metropolitan region added 5,500 jobs, Oakland and the greater East Bay added 4,400, while the San Francisco metropolitan region led the pack with an additional 6,300 jobs. Across the nine-county Bay Area, the region added a total of 17,600 jobs, a significant increase from September's modest gain of 2,300 jobs. Professional and Business Services, Private Educational and Health Services, and Trade, Transportation and Utilities led the way. Leisure and Hospitality also posted a notable increase across all three regions.
Major layoffs continue in the technology sector
Despite strong growth region-wide layoffs at technology companies continued this week, following last week's news that many major technology companies were reducing headcounts significantly, some for the first time ever. Lyft, Meta, Stripe, and Twitter all announced large-scale reductions in headcounts last week, fueling speculation the region could soon be facing a technology-led downturn. Meta Platforms made the largest cut in the region, announcing it was laying off 13 percent of its workforce, or more than 11,000 individuals, following months of declining market value. Lyft and Stripe reduced their headcounts 13 and 14 percent respectively. Meanwhile, Twitter has reduced its workforce by an astonishing 50 percent or more amid a sudden change in ownership.
Where do we go from here?
So, how do we make sense of all this? Are these moves indicative of the start of a technology-led recession, or something else? For years Bay Area technology companies have relentlessly increased headcounts, citing rapid growth and competition for talent. Now, with an increased focus on profitability, many of them are discovering they may have grown too quickly. Only time will tell, but these moves could be seen as maturing companies making prudent but difficult decisions given their individual circumstances rather than the beginning of a bigger technology-led slide.
November figures will answer a critical question: is the Bay Area's economy robust enough to absorb layoffs within the big technology firms, or do we all go as they do?