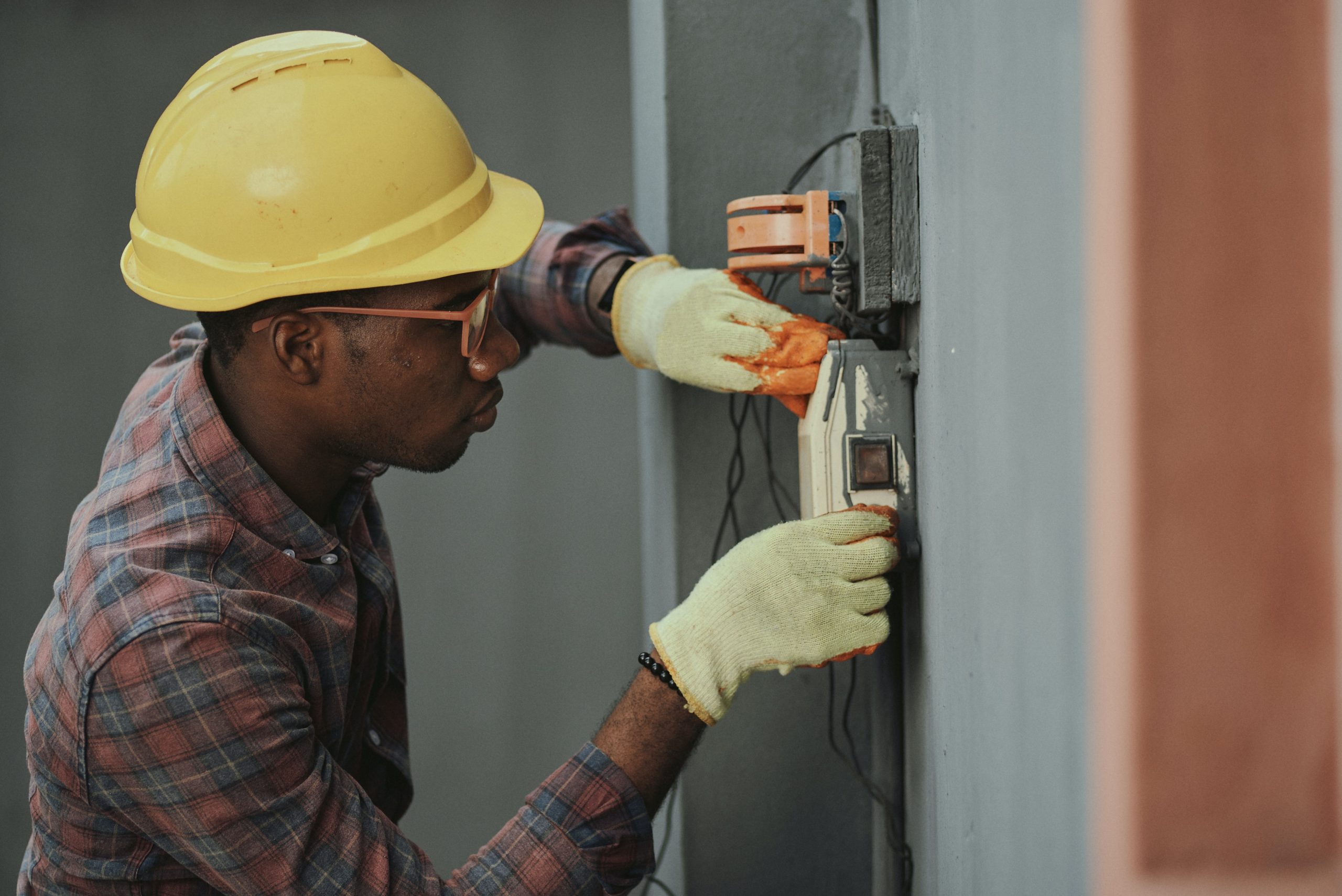 Bay Watch: A Weekly Look into the Bay Area Economy
October 7, 2022
Economic growth slows – is a recession next?
New data released this week by the Bureau of Labor Statistics showed some of the first signs that the Federal Reserve's interest rate hikes have finally impacted the labor market. While employment and job posting data remained relatively solid in the face of ongoing inflation pressures and interest rate uncertainty, a downward trend in employment likely foreshadows a fourth quarter of limited growth in the U.S.
The U.S. added 263,000 jobs in September – well below the 450,000 jobs that had been added on average during the first six months of 2022.
Even with a slowdown in hiring, the labor market remains extremely tight. Wages grew by 5% month-over-month, and labor force participation fell slightly – a possible result of the start of the school year and more limited seasonal employment opportunities.
A forward-looking metric, job postings, also produced a downward trend in the most recent data available. US job openings in August totaled 10 million after nearly reaching 12 million in the early part of the year. Even with this decline, the 10 million openings are well above pre-pandemic levels with many employers still struggling to fill open positions.
With numerous large Bay Area employers announcing hiring freezes or layoffs in recent weeks, the region has already experienced a steep drop in its employment growth. In August, the nine-county region added just 4,400 jobs – its worst monthly job performance in 12 months.
The Economic Institute will continue to track national trends and any unique economic impacts in the Bay Area. September data for California and its regions will be available on October 21.