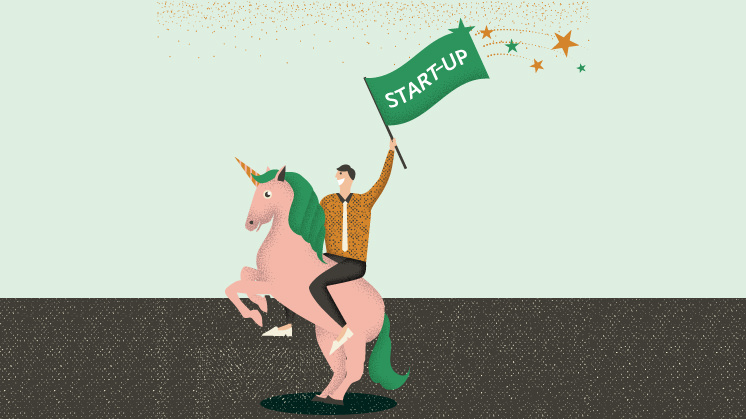 Bay Watch: A Weekly Look into the Bay Area Economy
April 14th, 2023
The Bay Area continues to be a regional hub for new unicorn companies, indicating lasting strength of the region's start-up eco-system.
The term "unicorn" was coined in 2013 to describe a privately owned start-up company valued at $1 billion or above. While unicorns were not as common in the early 2010s, venture capital investment during the COVID-19 pandemic sparked a substantial increase in their numbers, leading to an unprecedented high of 1,000 unicorn companies worldwide as of 2022.
Despite a downturn in economic activity across the regions business cores, The Bay Area is still home to 44% of all unicorn companies, and over half (57%) of US pentacorns, or companies with valuations of $5 billion or above. And contrary to stories questioning whether the Bay has lost its edge as an innovation hub, the region still accounts for 39% of new unicorns, or 64 of 161 US companies that hit a $1 billion valuation since the start of last year, more than double the amount of the next highest region (the New York metropolitan area).
San Francisco positions itself as the intra-regional leader over Silicon Valley. Of the 64 new unicorns across the Bay Area, 37 are in San Francisco, 22 are in Silicon Valley/Peninsula, and 5 are in the East Bay. The largest among these include Miro, an online, visual collaboration platform based in SF worth $17.5B, and Anthropic, an AI safety and research company based in SF worth $4.4B. Nearly half of top 20 largest companies to reach a $1B valuation in the last year are headquartered in the Bay Area.