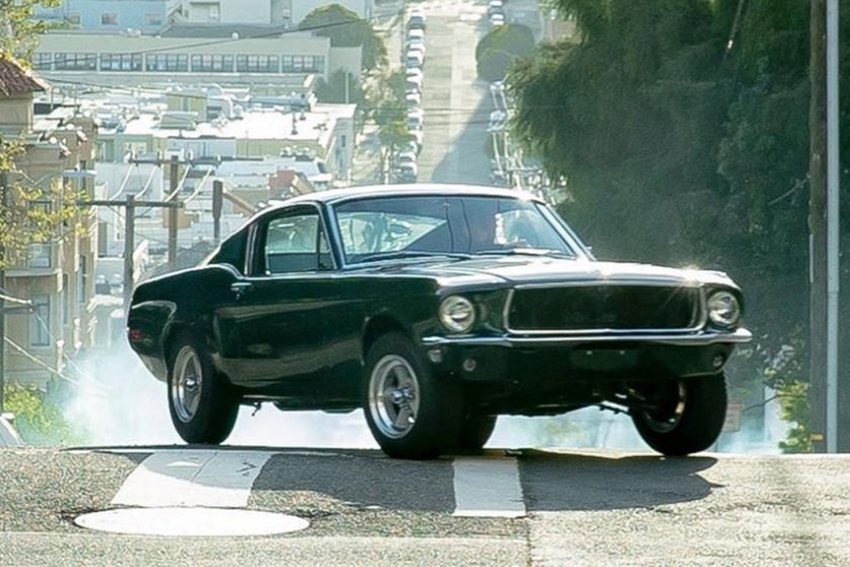 Bay Watch: A Weekly Look into the Bay Area Economy
June 23rd, 2023
San Francisco on the silver screen
In the wake of the pandemic, downtowns across the nation have been grappling with empty storefronts, low foot traffic and hollowed out office buildings. As cities begin to think strategically about how to increase downtown vibrancy, arts and culture have emerged as possible drivers of economic revitalization, including cultural festivals, art exhibitions, and live performances, which can add vitality, foot traffic, and a sense of community to a currently bleak landscape.
This week, as San Francisco continues to struggle with its reputation post-pandemic, we celebrate the city through its illustrious contribution to movies and television, and why it remains such a captivating backdrop for filmmakers. From Alfred Hitchcock's Vertigo, which showcased some of the city's most iconic landmarks, to the famous car chase in Bullitt, the city has left an important mark on film history.
Since 1915, over 300 films and television shows have been shot in San Francisco, averaging around 6 per year since 2000. In 2015, a peak 15 films and shows were filmed in the city, including Steve Jobs, Ant-Man, Terminator Genisys, and the TV show Looking. Four directors have shot a record four movies a piece in the city: Philip Kaufman (Hemingway & Gelhorn, Invasion of the Body Snatchers, The Right Stuff, Twisted), Chris Columbus (Bicentennial Man, Mrs. Doubtfire, Nine Months, Rent), Alfred Hitchcock (Family Plot, Marnie, The Birds, Vertigo), and Garry Marshall (Beaches, Pretty Woman, The Other Sister, The Princess Diaries).
What are the most popular locations to film in San Francisco?
Of the 319 films and television shows shot in San Francisco, nearly 10% featured a shot in Golden Gate Park, including shots in or of the Conservatory of Flowers (Harold and Maude, Vertigo, Heart and Souls), and the Steinhart Aquarium (Basic Instinct, The Lady from Shanghai) and Kezar Stadium (Dirty Harry). Other popular locations include City Hall, the Fairmont Hotel, and the Golden Gate Bridge.
Hover over a popular landmark below to view all films and shows, in chronological order, shot in that location.