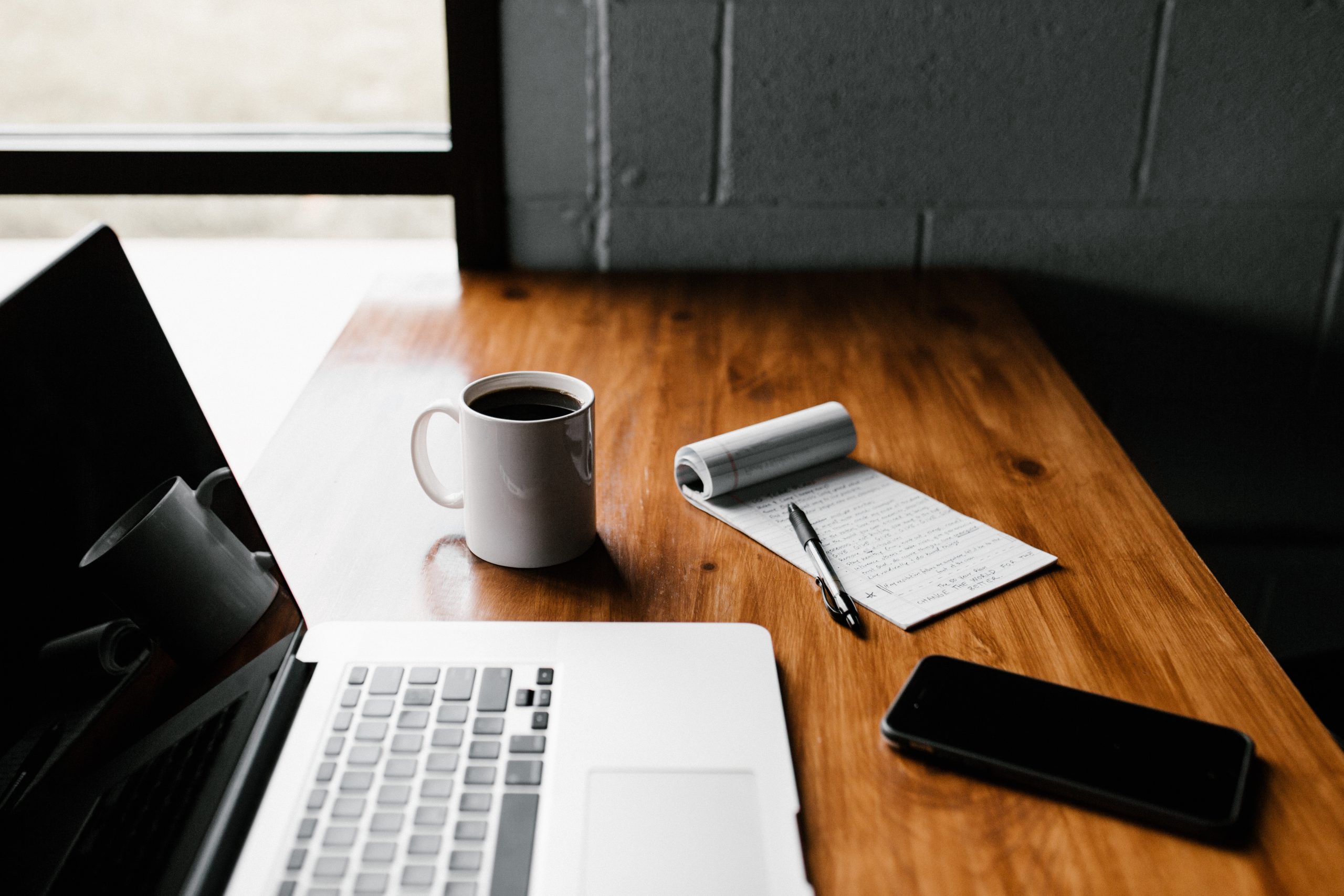 Bay Watch: A Weekly Look into the Bay Area Economy
October 20, 2023
The region saw a decline in job growth in September after a short lived increase in August.
The 9-county Bay Area lost 16,700 jobs last month — a reversal that defied a slight uptick in August, when the region added 3,000 jobs. The region's losses were driven largely by San Francisco and San Mateo Counties — losing 10,000 jobs from August to September with Professional and Business Services jobs leading the month-over-month loss with a decline of 6,100 jobs.  Meanwhile, the North Bay fared well, gaining 2,000 jobs. However, the core employment centers of the region lost a significant amount of jobs — 10,000 fewer jobs in San Francisco and San Mateo, and 5,700 fewer jobs in the San Jose region, and 3,000 fewer jobs in Alameda and Contra Costa. The region experienced three months of rapid growth earlier this Spring, adding almost 35,000 jobs from April to June. Now, with growth cooling in August, and now the region experiencing its largest decline since December 2020, the future remains uncertain through the rest of the year.
San Jose continues to outpace other parts of the region in terms of overall employment recovery
Within the region, the San Jose metro area continues to outpace other parts of the region -- having grown 2.0% beyond pre-pandemic employment levels, adding 22,900 jobs since February 2020. The region as a whole is up 1% from pre-pandemic levels, attributed wholly to gains in San Jose plus the San Francisco region, which includes San Mateo county. The North Bay saw tremendous growth but continues to lag behind the rest of the region, particularly the San Rafael metro, which contains Marin County, still down 2.2% of pre-pandemic jobs.  
Which industries are leading 2023 job gains?
Despite taking the biggest hit since the start of the pandemic, jobs in leisure and hospitality (restaurants, bars, hotels, arts, sports) are driving recent growth. Construction, Education, Health, and Retail Trade have also seen big gains. Professional Services and Information saw a decline this month. Industries that have rebounded since January are Retail Trade and Government.