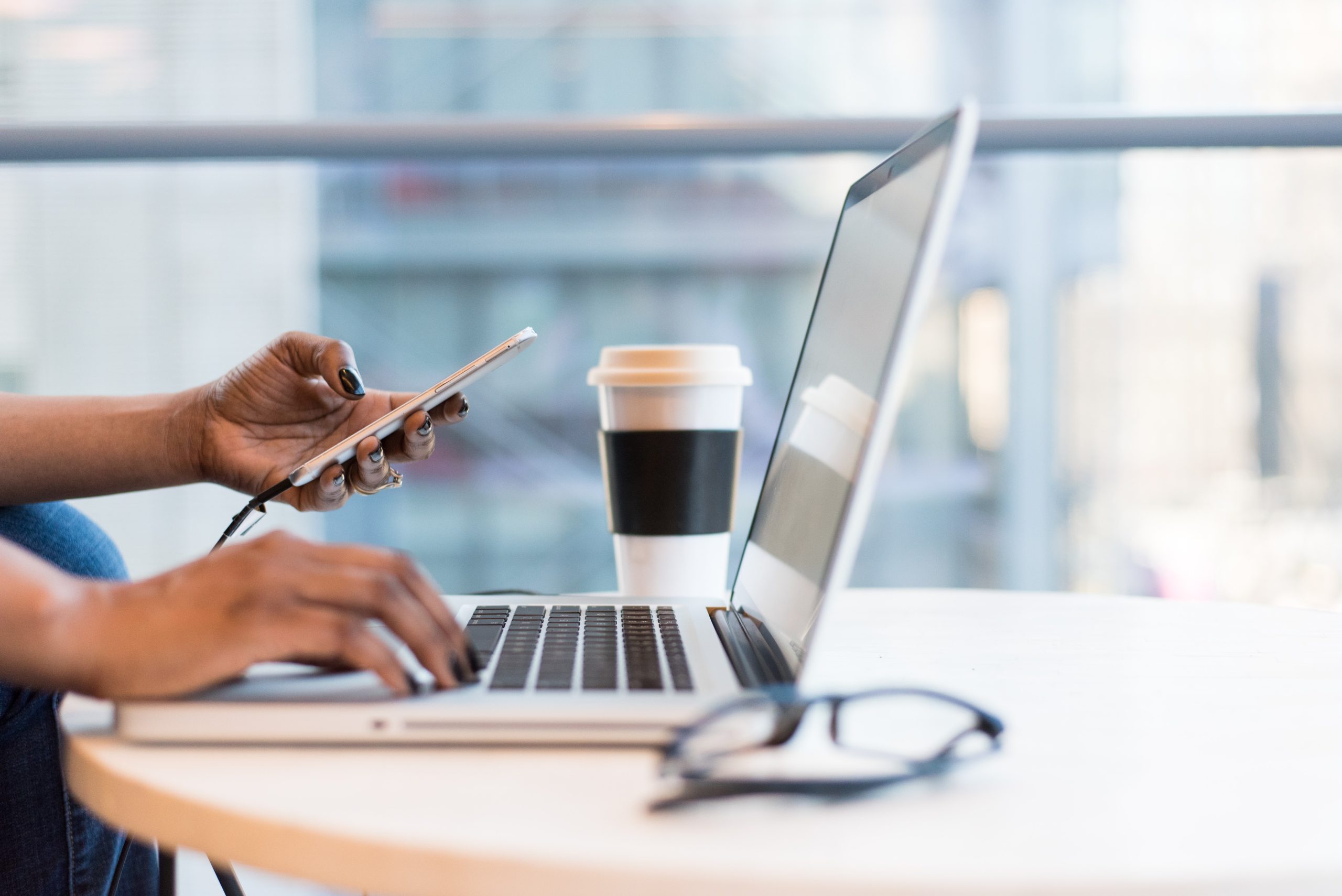 Bay Watch: A Weekly Look into the Bay Area Economy
September 21, 2022
New data reveal number of Bay Area residents primarily working from home nearly quintupled from 2019 to 2021
New data released last week from the U.S. Census Bureau show that 46% of San Franciscans (aged 16+) worked from home in 2021, a nearly 40 percentage point increase since 2019. The data come from the 2021 American Community Survey, an annual survey of 3.5 million households across the nation and reflect home locations, not work locations, of residents who worked from home as their primary form of commuting.
In 2019, 260,000 residents in the Bay Area worked primarily from home, in 2021, that number skyrocketed to 1.2 million, a nearly 5 fold increase. Of all major metro regions in the U.S., the Bay Area saw the second largest increase. The Bay Area's 4.7x increase trailed only the DC region (5.1x) and was ahead of the Seattle Puget Sound region (4.5x). Southern California counties such as Los Angeles, Orange, and San Diego all ranked significantly lower than the Bay Area with around 20-22% of their residents working from home. Of all California counties with available data, the top 5 with the highest work from home shares are all in the Bay Area:
San Francisco: 46%
Marin: 36%
Santa Clara: 36%
Alameda: 35%
San Mateo: 33%
By comparison, only 21% of California as a whole worked from home in 2021, and only 18% of people nationwide worked from home in 2021. Explore the interactive maps below to see how much the largest counties in California increased their work from home shares:
Suburban residents are more likely to work from home than city-dwellers
On a municipal level, suburban residents were far more likely to work from home in 2021 than bigger city dwellers. Many people who work in a city live outside it, so for big cities with high levels of remote eligible industries (like government and tech) such as Washington D.C., Seattle, and San Francisco, the suburbs that surround them saw massive increases in residents working from home. In fact, eight of the top ten municipalities were suburbs outlying one of these three cities. Due to the prevalence of tech jobs in San Francisco and Seattle, and the prevalence of government jobs in D.C., these regions saw higher remote work eligibility than other places. On the flip side, in big cities in California's Central Valley such as Fresno and Bakersfield, only 11-12% of residents primarily worked from home, illustrating a massive socioeconomic divide between coastal high-tech cities and the suburbs that surround them, and central in-land cities with higher shares of in-person working class jobs.
California counties with higher incomes saw higher shares of remote work in 2021
Those who work in cities but live in the suburbs are also more likely to earn more than those who both live and work in the city. The correlation between high household incomes and the share of residents primarily working from home is strong and clear. Unlike San Francisco or Silicon Valley, counties with lower median household incomes such as Imperial, Merced, and Kings County saw the lowest rates of remote work among residents in 2021.