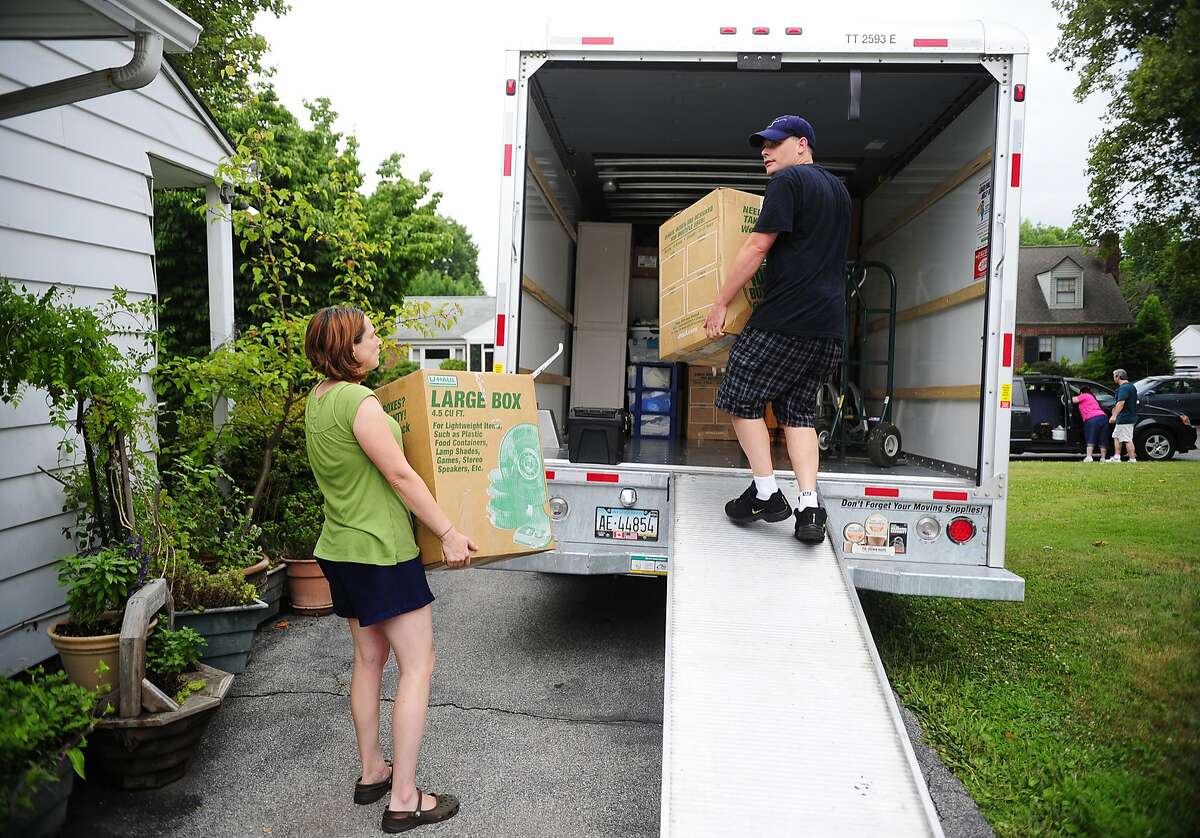 Bay Watch: A Weekly Look into the Bay Area Economy
June 29th, 2023
Bay Area residents are increasingly moving out of state. Still, 67% of those who moved in 2021 stayed in the Bay Area, and another 15% moved elsewhere in California
The Bay Area has long been a destination for tech-driven opportunities, cultural diversity, and iconic natural beauty, attracting a steady stream of newcomers. However, like many large metropolitan areas across the country, the pandemic exacerbated many of the issues the Bay Area has been facing for years: a high cost of living and high remote work eligibility that allowed people to chase more affordable options elsewhere. This out-migration, paired with record low birth rates and a temporary slow down on international migration, led to record population losses for San Francisco and the region more broadly. If it weren't for an uptick in foreign immigration and net births in 2022, the region would have lost 111,000 people. Instead, it netted a loss of 68,000 people.
In 2021, the region saw 113,844 out of state moves and 106,201 moves to other parts of California, according to the U.S. Census American Community Survey, up 36,000 and 25,000, respectively, since 2019. Despite this, no category fared worse in 2021 than right after the Great Recession in 2010, after which the region experienced 10 years of hyper fast growth.
More and more people are moving from the Bay Area out of state: in 2010 80% of people who moved stayed in the Bay Area, while in 2021 that percentage shrank to 67%. Still, 2/3 is no small measure. Paired with an additional 15% of people that moved elsewhere in California, over 80% of people that moved stayed in-state.

Among those who left the region entirely, top destinations include Los Angeles and Sacramento counties, as well as states like Texas, Washington, and Oregon
Of the 17% of people that moved out of the Bay Area entirely in 2021 (275,212 people total), 47% moved elsewhere in California, down from over half (51%) in 2010. This is in part due to large increases to more affordable states with emerging tech opportunities like Texas and Washington. Of those that moved elsewhere in California, counties in Southern California have grown in popularity, while nearby counties such as Sacramento, San Joaquin, and Yolo have seen decreasing shares over time.
Most of these trends have been occurring since before the pandemic started, but in terms of demographics, moves out of the region were composed of more highly educated, wealthy people leave than we've historically seen – in 2019, 49% of people that moved out of the bay area had a Bachelor's degree or higher. In 2021, that number jumped to 53%. In terms of income, 63% of people that moved made $50,000 or less. In 2021, that number shrank to 54% as higher earners who were more likely to work remotely left in greater droves. Still, those earning $150,000 or more only comprise 12% of those leaving - so low income earners still constitute the majority of exits.