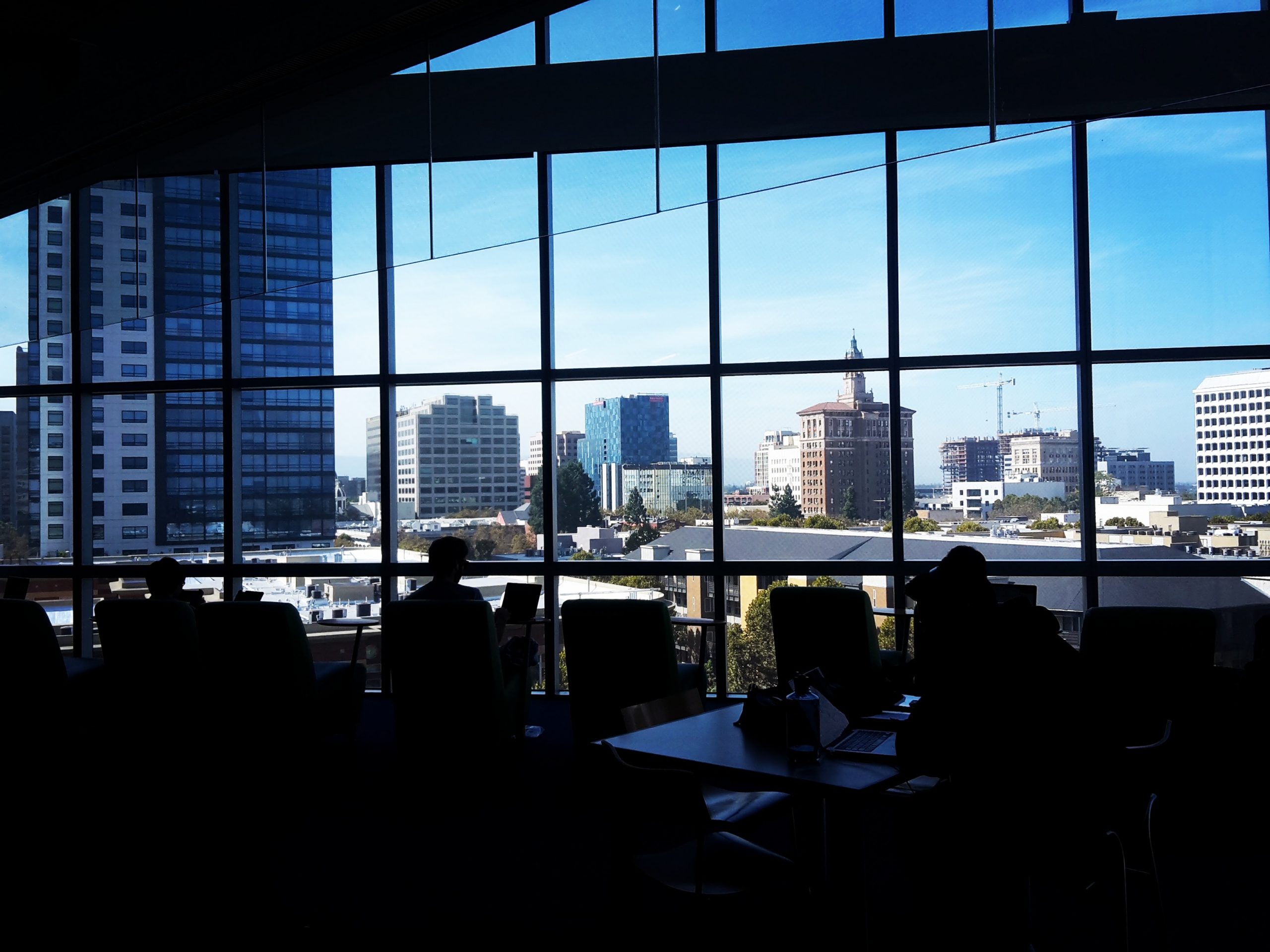 Bay Watch: A Weekly Look into the Bay Area Economy
April 28th, 2023
The Bay Area ends its nearly two year long job growth streak as layoffs take further effect.
For the past two years, the Bay Area experienced consistent albeit plateauing job growth as the region recovered from impacts of COVID-19. This growth streak came to an end this past March as the Bay Area lost nearly 7,000 jobs. Last month, the first impacts of tech layoffs were seen in slower job growth, with the region adding only 2,000 jobs compared with the previous month's high of 23,000. However, this month the Bay Area is seeing the more realized effects of the layoffs as the region experienced its first negative growth in the past two years. As the region moves forward, it remains to be seen whether the impact of tech layoffs will continue to be reflected in negative job growth or if the worst is over. 
San Jose experiences positive job recovery once again despite negative job growth for the region overall.
Within the region, the San Jose metro area once again leads the pack, adding 2,200 jobs over the last month despite the region losing 6,700 jobs overall. Only San Jose and San Francisco have exceeded their pre-pandemic employment levels at any point since March 2020. However, unlike San Jose, and as one of the tech hubs of the region, San Francisco did not avoid the job loss seen by the rest of the region losing 1,400 jobs over the past month. Oakland suffered the biggest job loss of the past month, losing 6,400 jobs, contributing to a majority of the region's losses. The North Bay continues to lag behind the rest of the region, particularly the San Rafael metro, which contains Marin County, still down nearly 6% of pre-pandemic jobs.