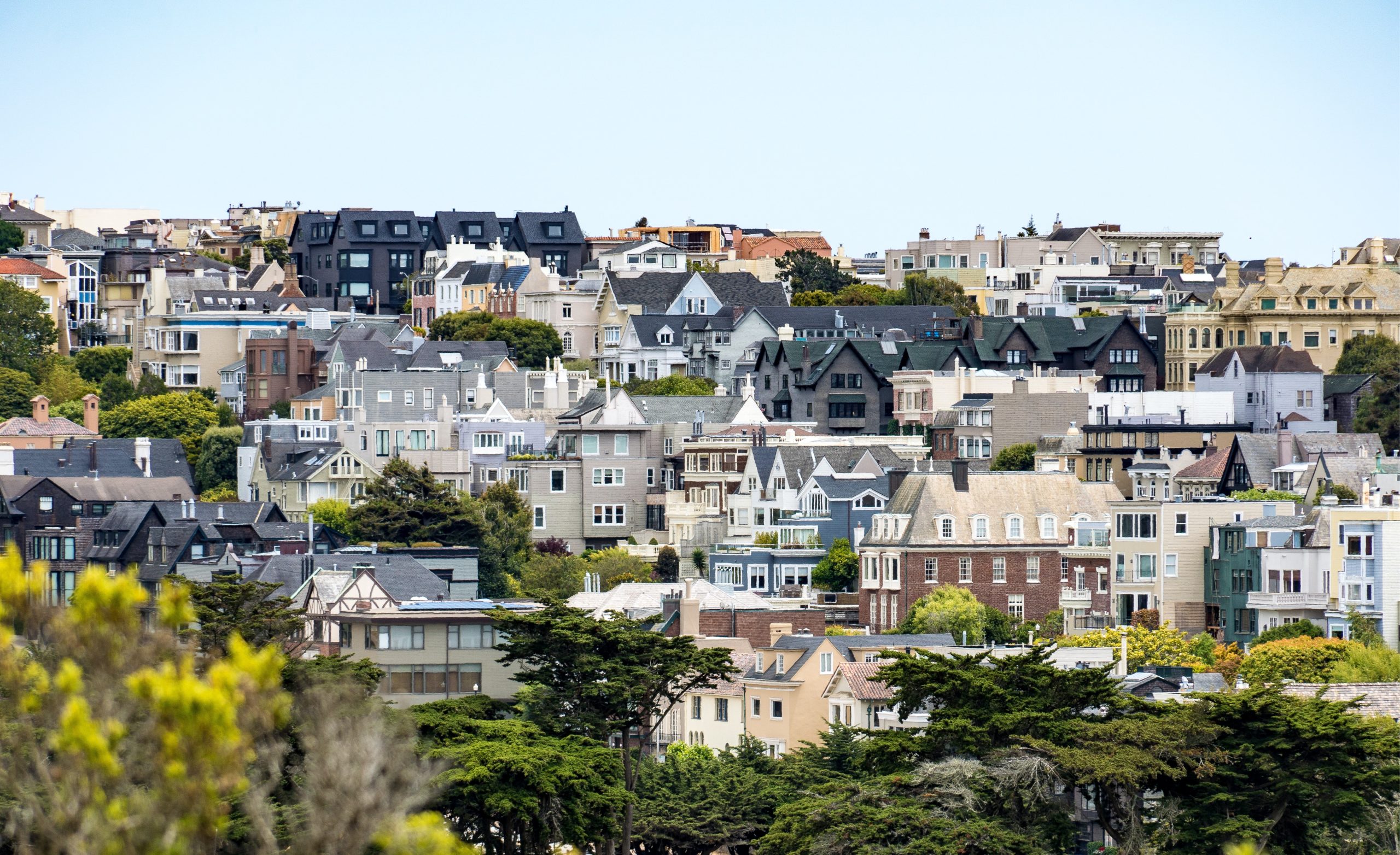 Bay Watch: A Weekly Look into the Bay Area Economy
October 12th, 2023
Last week news reports across the region celebrated that Bay Area home prices had risen for the first time in 14 months, finally overcoming climbing interest rates amid ever-tight inventory. And while that is true in year-over-year terms – a traditional measure of home values that compensates for the seasonality in the housing market – home values have actually been rising in absolute terms throughout most of 2023. The Bay Area market currently sits a full 26 percent higher than it did at the start of the year, following a precipitous drop from the post-pandemic highs of 2022.
The End of Seasonality in the Housing Market?
No, it's not likely that the seasonal nature of the housing market will go away. However, massive shifts in preferences following the COVID-19 pandemic coupled with rapidly rising interest rates have resulted in a market environment that in some cases is overcoming traditional seasonal trends. This continues today as return to work policies continue to shift, causing individuals and families to reevaluate their housing choices and commutes, and rates continue to rise. Exceptionally low inventory is also a driving factor, the total number of transactions in the region is down over 18 percent in the past year. One thing is clear: with inventory so low and prices continuing to climb, buyers are looking to get into a home regardless of the season.
Rents Holding Steady
Rents on the other hand have remained relatively stable, with a few exceptions. San Francisco remains well below its pre-pandemic high, as do other urban centers, while traditional bedroom communities continue to see slightly elevated rents. While rents originally saw some of the same rapid adjustments to changing preferences as the housing market did, they appear to be somewhat immune to the current interest rate driven speculation.