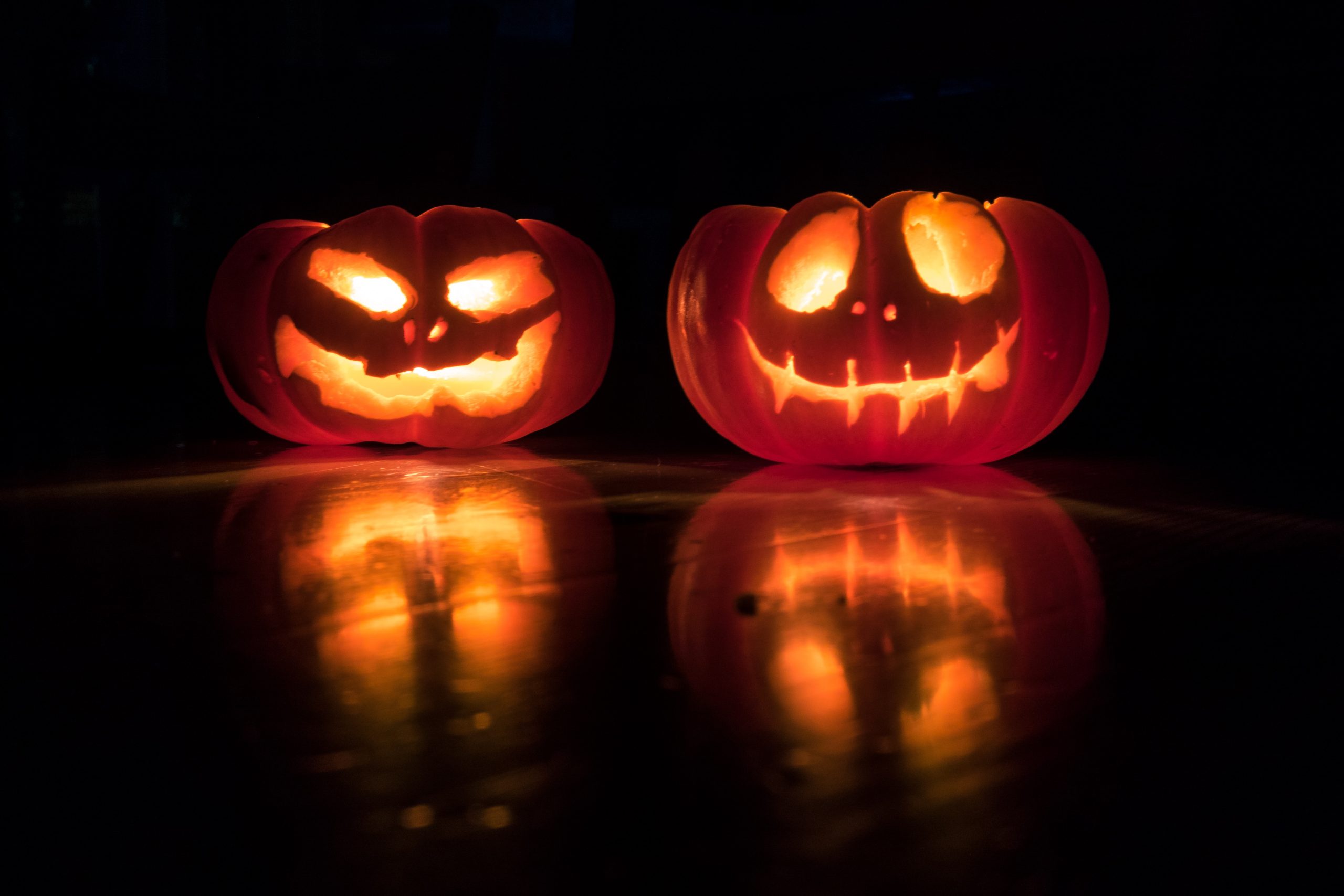 Bay Watch: A Weekly Look into the Bay Area Economy
October 31, 2023
Happy Halloween from the Economic Institute! To celebrate, we tracked consumer spending of your favorite halloween goodies…
Halloween is back! After a couple years of Halloween withdrawal from the pandemic, total Halloween spending this year is projected to reach a record $12.2 billion, surpassing the previous year's spending of $10.6 billion, based on data from the National Retail Federation's annual Halloween consumer survey. More people are participating (73%) in Halloween-related activities this year, up from 69% in 2022. The following charts show inflation-adjusted per capita spending on costumes, candy, and decorations back to 2005. Overall spending per capita hit $108 per person this year, up from $103 per person in 2019 (inflation adjusted to 2023 dollars).
One of the biggest changes provoked by the pandemic was increased spending on decorations over costumes or candy, as restrictions on public gatherings and concerns about health and safety left many opting for at-home Halloween celebrations. As in-person trick-or-treating and costume parties were discouraged or limited, decorating homes became a safer and contactless way to celebrate Halloween. People now spend around $3 more per capita on decorations than they do on candy, a shift from pre-pandemic trends.
While these numbers show spending on a per capita basis, consumers are expected to spend nearly as much on candy as on costumes on an absolute basis. Inflation remains high, making the prices of everyday items such as groceries and utilities more expensive. Candy prices are up an average of 13% this month compared to last October, more than double the 6% increase in all grocery prices. Still, even after adjusting for inflation, the average consumer is not expected to spend as much on candy this year as they did in 2021.
Spiderman defends its reign as most popular children's costume, with Barbie and Wednesday Addams making first time appearances
This year, about 2.6 million children nationwide plan to dress as Spiderman, 2 million as their favorite princess, around 1.6 million as a ghost, 1.5 million as a superhero and 1.4 million as a witch. This marks the third year in a row Spiderman has been the most popular choice among children, surpassing "Princess" in 2021 following the release of Spider-Man: No Way Home. Newcomers include Barbie, following the release of Barbie (2023), and Wednesday Addams, following last year's release of Netflix's Wednesday.