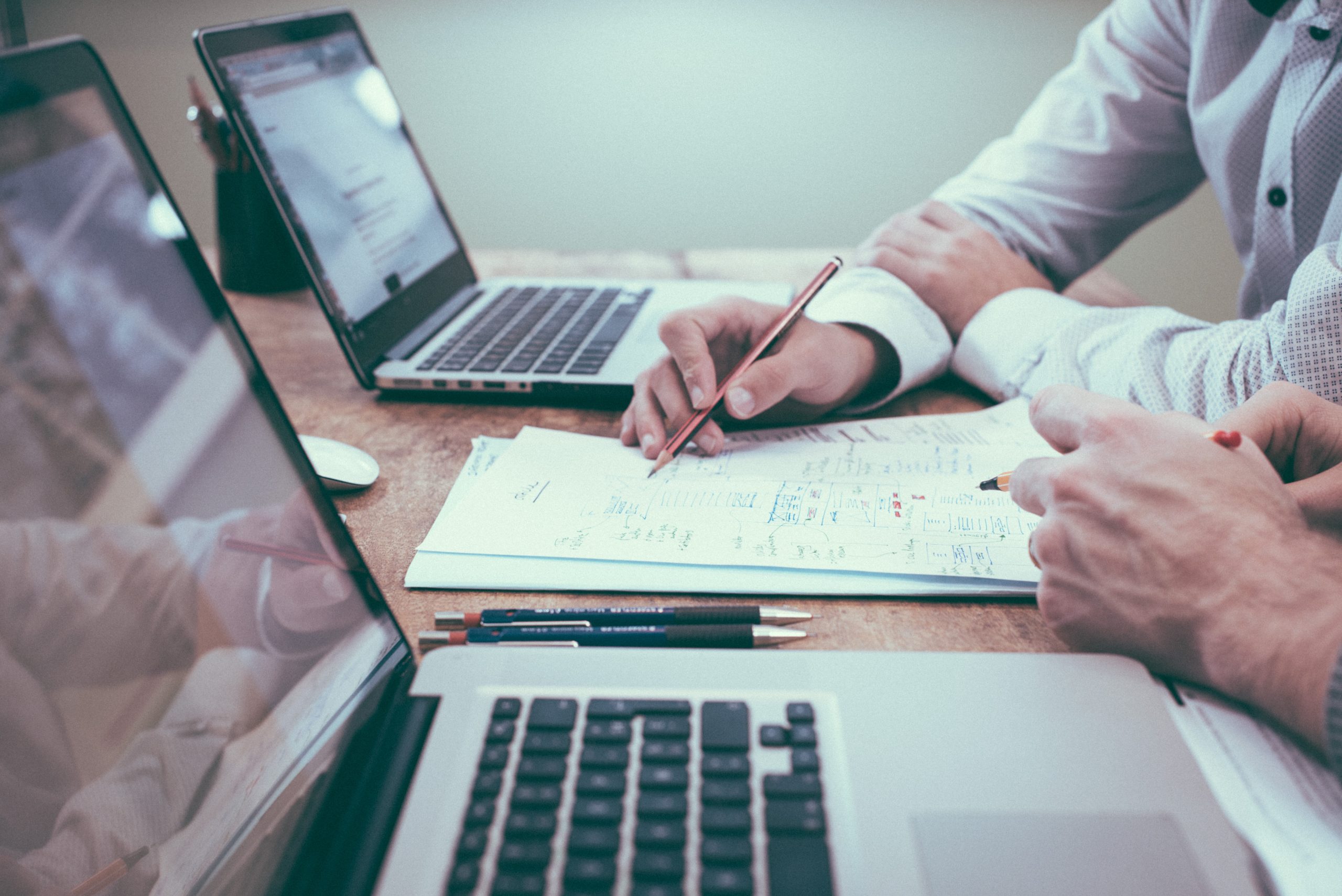 Bay Watch: A Weekly Look into the Bay Area Economy
June 9th, 2023
The region's finance and insurance sector has struggled to regain its former strength
The recent turmoil in the banking sector has put the spotlight on the Bay Area, with the notable failure of Silicon Valley Bank and the collapse of First Republic Bank this year. In this week's Bay Watch, the Economic Institute analyzes newly released data from the U.S. Bureau of Labor Statistics to better understand the trajectory of the Bay Area's finance sector over the last two decades.
The numbers show that the region's total employment in finance and insurance has dropped by from 150,000 in 2001 to 130,000 in 2022. This decline has occurred over the same period that the region's overall number of jobs has grown from 3.5 million to near 4.0 million—with broad increases across almost all sectors. When looking at the numbers by county, only San Francisco and San Mateo counties had more finance jobs in 2022 when compared to 2006 (before the Great Recession), and both of their increases are marginal.
While jobs in finance and insurance have not experienced significant nationwide growth in the last two decades, changes to the industry after the financial crisis appear to have eroded the Bay Area's place as the West Coast's financial center. While the numbers in this particular industry category have fallen across the region, finance-adjacent companies—such as those in payment processing and financial technology—are growing. These companies often are placed in technology sectors rather than the finance sector, so the Bay Area's strength in non-traditional finance is likely being masked.