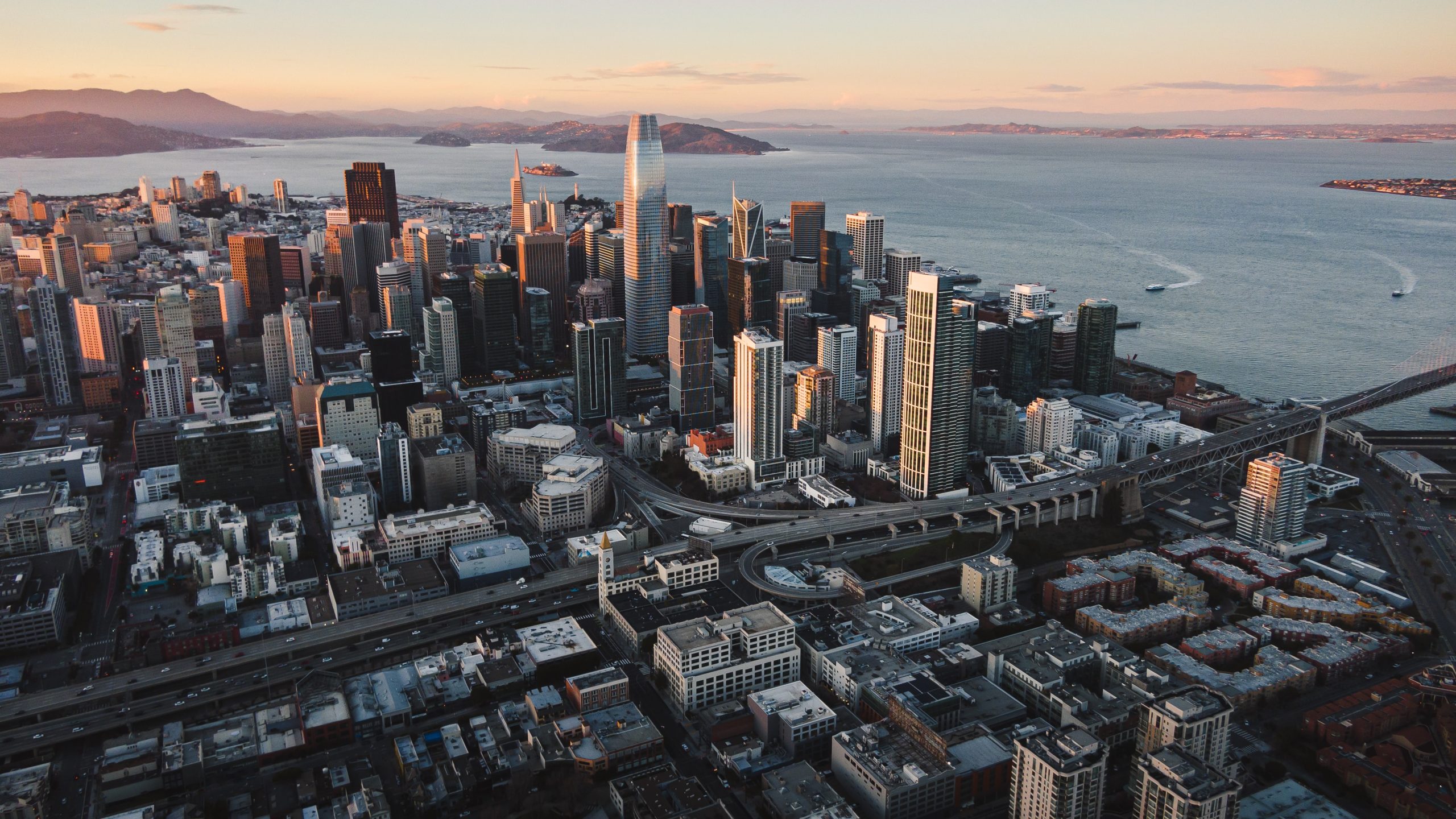 Bay Watch: A Weekly Look into the Bay Area Economy
March 30th, 2023
Job growth slowed in February, indicating tech layoffs finally reflected in the data
In January, we saw dramatic job growth in the Bay Area – the region added 23,000 jobs, finally recovering to pre-pandemic employment levels. The pace of growth slowed considerably in February, based on new data from the Bureau of Labor Statistics. The Bay Area added 2,400 jobs last month, a modest but not negligible increase. February's slow down is the first real indication that tech layoff announcements are finally being reflected in the employment data. The modestly positive gains in February show that the Bay Area economy, while concentrated in tech, is not only tech, as our other sectors remain resilient in the face of inflation, high interest rates, and general uncertainty about the future economic path of the nation and region.
San Jose leads the pack in terms of overall recovery
Within the region, the San Jose metro leads the pack, adding 17,600 jobs since February 2020. And despite a slight drop of 900 jobs in February, this subregion, which mostly consists of Santa Clara county, is still up 1.5% from pre-pandemic employment levels. San Francisco also experienced a slight drop from its 8,900 gain in January, losing 1,500 jobs last month. The East Bay was the biggest winner, gaining 3,500 jobs in addition to its 7,900 job gain in January. This may be due to the high concentration of tech in San Francisco and the South Bay, where the impact of layoffs and hiring freezes is greater. Another factor may be that the East Bay has more to gain, given it still has not hit pre-pandemic employment levels. The North Bay continues to lag behind the rest of the region, particularly the San Rafael metro, which contains Marin County, still down nearly 6% of pre-pandemic jobs.