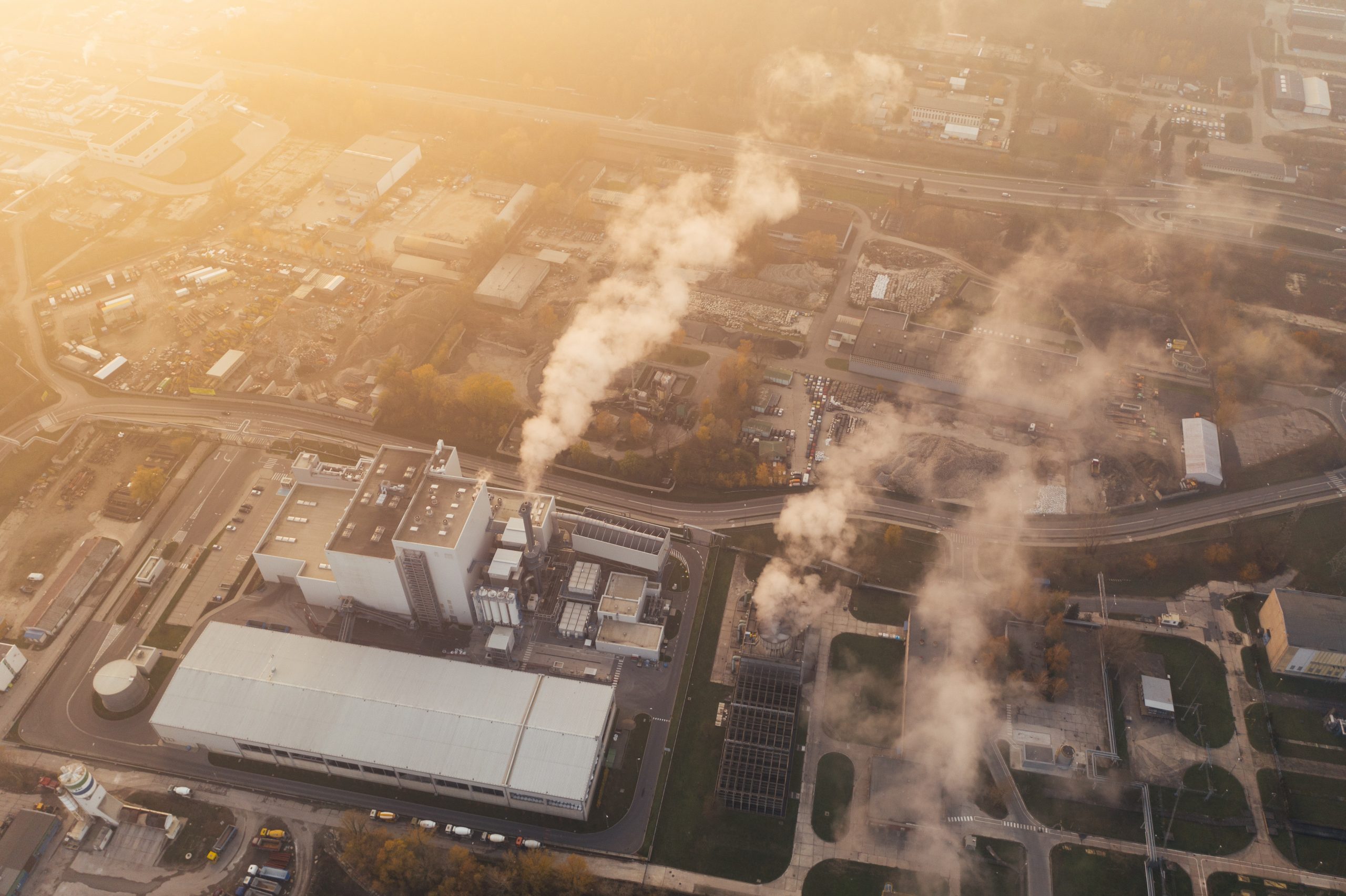 Bay Watch: A Weekly Look into the Bay Area Economy
August 30, 2022
In 2017, the Economic Institute issued a report highlighting the impact of the region's housing crisis not only on residents, but on local ecosystems and the climate as a whole. Bay Area Balance estimated that California was significantly off track to meeting its ambitious climate goals by 2030, in large part by failing to address its housing crisis. Five years later, our region (and state) is no closer to housing everyone who desires to live here, and as a result is exporting tens of thousands of its residents to other states—states with much higher carbon footprints.
In many ways, the American dream has thrived in the Bay Area. Our economy regularly grows at rates more comparable to China's than the U.S.'s, high-paying jobs are plentiful, and entrepreneurs from around the world dream of starting or moving their businesses here. However, the median price of a single-family home in San Francisco is now over $1.5 million, and the Bay Area Council's annual poll routinely reports that nearly 50% of the region's residents eventually plan to leave. The COVID-19 pandemic pushed many to take the plunge.
Over one billion pounds of additional CO2 were produced by households that left California
The latest estimates from the IRS show tens of thousands of California residents relocated to Texas, Colorado, Idaho, and other lower-cost states from 2019 to 2020 and pushed California's growth rate into the negative for the first time in 170 years. Population loss surely won't be good for the state's economy, but it will also have significant impacts for our climate. California has the lowest carbon intensity in the nation – a measure of how much carbon is produced by the average household – and therefore each household that moves to another state means a two or even threefold increase in greenhouse gas emissions. While these figures do not take into account a household's transportation-related emissions, they offer the most comprehensive estimate of carbon emissions from residential energy use. If our region, and state, are as serious as they claim to be about climate change, it's time to get serious about the housing crisis.
While one billion additional pounds of CO2 may sound like a lot – and certainly every pound counts – it pales in comparison to California's, and even the Bay Area's, transportation footprint. Bay Area drivers log an astonishing 172 million miles a day in their vehicles. Assuming the average vehicle gets 25 miles to the gallon, and a gallon of gasoline produces 20 pounds of CO2, our region produces roughly one billion pounds of CO2 in just over a week's time (7.1 days). California and the Bay Area may have had early success in establishing a relatively clean mix of grid power, but we have a long way to go before completely cleaning up our own footprint.