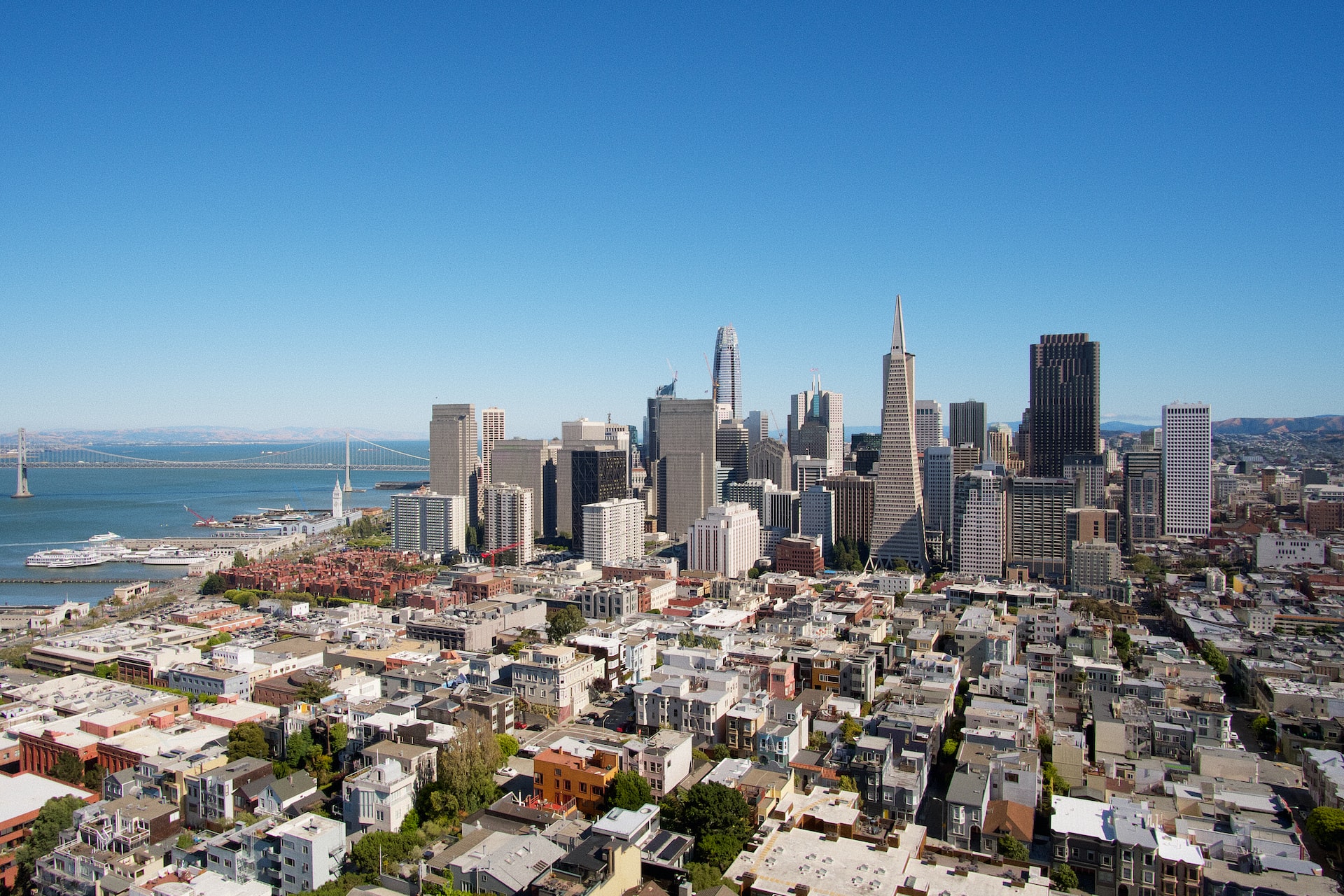 Bay Watch: A Weekly Look into the Bay Area Economy
September 15, 2023
The region saw positive job growth in August after a short lived decline in July, but growth rates have slowed
The 9-county Bay Area added 3,000 jobs last month — a reversal that defied a slight downtick in July, when the region lost 700 jobs. The region's gains were driven largely by the East Bay — gaining 3,500 jobs from July to August. The North Bay also fared well, gaining 1,200 jobs. Meanwhile, the core employment centers of the region continued to lose jobs — 1,200 fewer jobs in San Francisco and San Mateo, and 500 fewer jobs in the San Jose region. The region experienced three months of rapid growth earlier this Spring, adding almost 35,000 jobs from April to June. Now, growth is starting to cool, and the future remains uncertain as we enter the final quarter of the year.
Over the last six months, the region's average monthly job gain hovered around 5,430. Compare that to the same six months in 2019, when the average gain was around 6,850, we are not faring much worse. The region continues to grow across most sectors, not just tech, and core job centers (see line chart below) have mostly experienced positive growth.
San Jose continues to outpace other parts of the region in terms of overall employment recovery
Within the region, the San Jose metro area continues to outpace other parts of the region -- having grown 2.2% beyond pre-pandemic employment levels, adding 24,100 jobs since February 2020. The region as a whole is up 1% from pre-pandemic levels, attributed wholly to gains in San Jose plus the San Francisco region, which includes San Mateo county. The North Bay continues to lag behind the rest of the region, particularly the San Rafael metro, which contains Marin County, still down 4.4% of pre-pandemic jobs.  
Which industries are leading 2023 job gains?
Despite taking the biggest hit since the start of the pandemic, jobs in leisure and hospitality (restaurants, bars, hotels, arts, sports) are driving recent growth. Construction, Education, Health, Professional Services and Information have also seen big gains (the latter two comprising most tech jobs). Industries that continue to struggle are Retail Trade and Government.