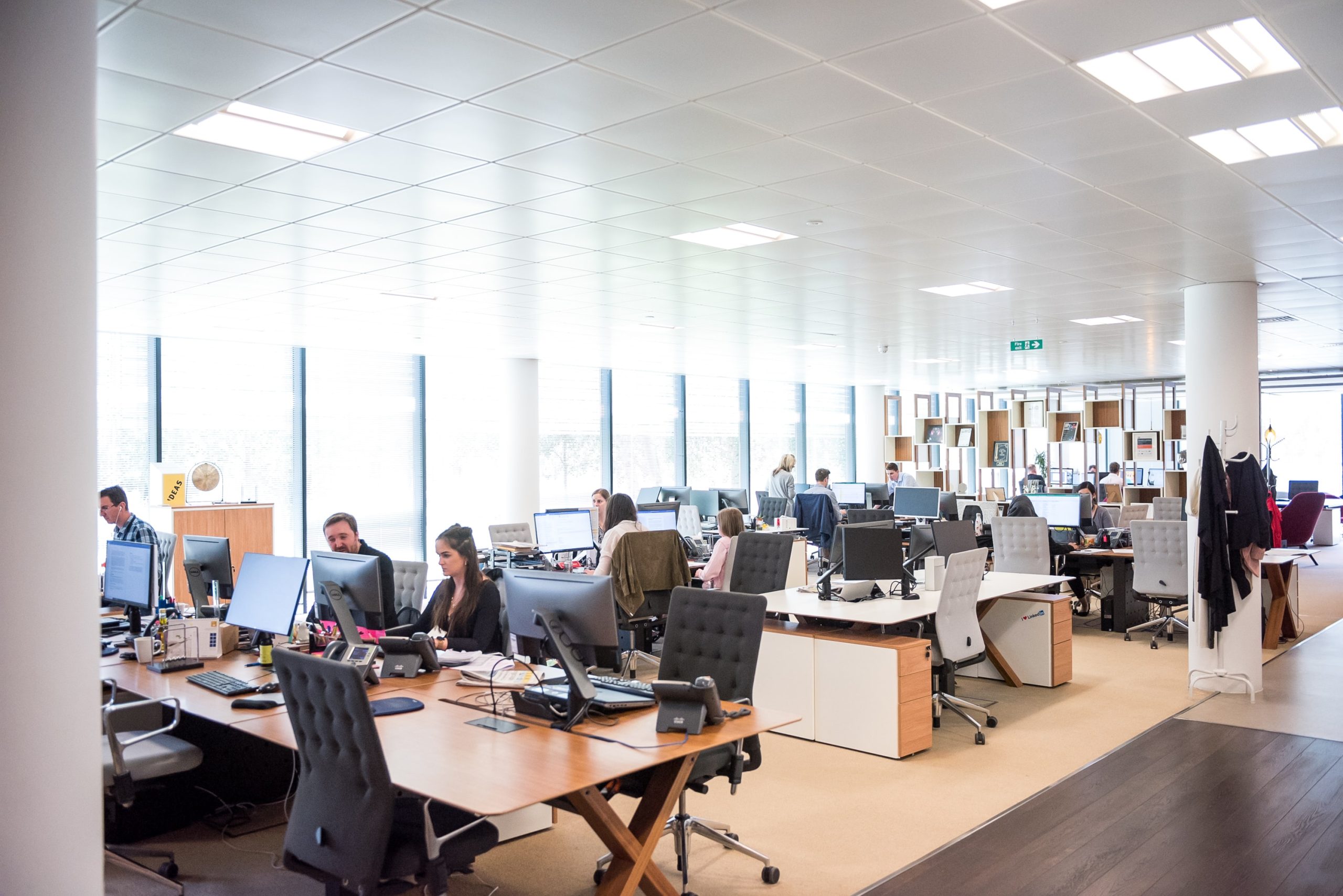 Bay Watch: A Weekly Look into the Bay Area Economy
January 20th, 2023
Region ends the year strong, but layoffs loom
The Bay Area ended the year strong, adding nearly 14,000 jobs and bringing unemployment rates across the region down even further. The San Jose metropolitan region added 1,800 jobs, Oakland and the greater East Bay added 3,100, while the San Francisco metropolitan region led the pack with an additional 6,400 jobs. Across the nine-county Bay Area, the region added a total of 13,600 jobs, a significant increase from November's gain of 7,400 jobs. However, despite finishing the year out strong, these figures could be seen as deceiving, with the majority of recently announced layoffs being excluded from these figures until they officially take effect in the coming months.
Recently announced layoffs not yet included in regional job totals
Despite strong growth region-wide, layoffs at technology companies that have been widely reported in the news have mostly yet to take effect and are therefore not included in regional job data. Alphabet, Lyft, Meta, Stripe, and Twitter have all announced large-scale reductions in headcounts in the previous months. State WARN Act filings show reductions at Meta Platforms and Twitter Inc., some of the largest cuts in the region, took effect just this month and therefore will not show up in the data until February's release at the earliest. Meanwhile Alphabet, which today announced plans to reduce its global workforce by 12,000 (or 6%), has yet to even file a notice with the State.
Where do we go from here?
So, how do we make sense of all this? Are these moves indicative of the start of a technology-led recession, or something else? For years Bay Area technology companies have relentlessly increased headcounts, citing rapid growth and competition for talent. Now, with an increased focus on profitability, many of them are discovering they may have grown too quickly. Only time will tell, but these moves could be seen as maturing companies making prudent but difficult decisions given their individual circumstances rather than the beginning of a bigger technology-led slide.
Over the next several months, nearly 13,000 layoffs are expected to take effect in the region. While this may lead to a couple of months of low or slightly negative job growth, it is unlikely to be catastrophic. Still, January figures will answer a critical question: is the Bay Area's economy robust enough to absorb layoffs within the big technology firms, or do we all go as they do?