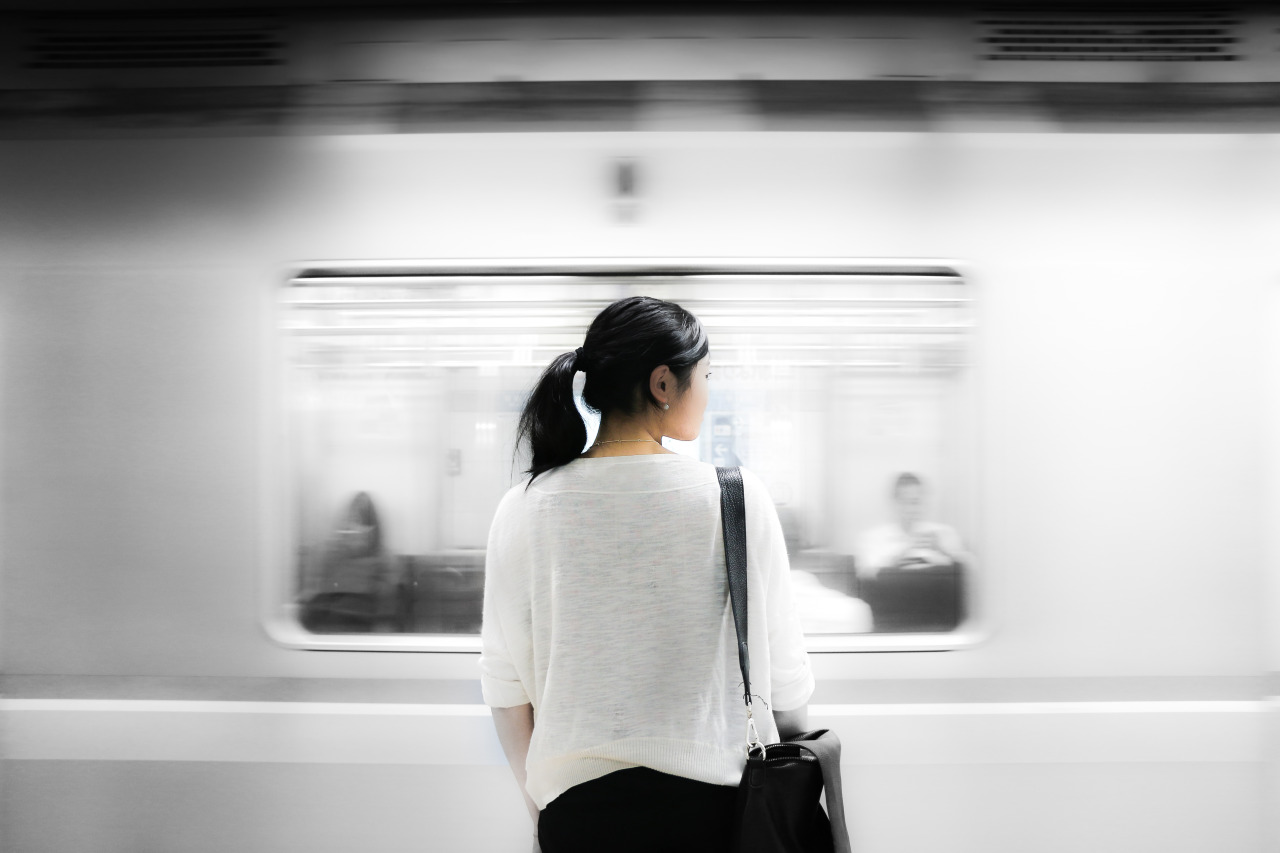 Bay Watch: A Weekly Look into the Bay Area Economy
February 3rd, 2023
Bay Area transit agencies still struggling to recoup ridership, while bridge traffic hovers close to pre-pandemic levels
Amidst pandemic-related shutdowns, spikes in COVID cases due to new variants, and a fundamental shift to remote work, downtown cores, businesses, and transit agencies that rely on office workers have struggled to recover. This decline in economic activity has led to a slow and challenging recovery of ridership on the Bay Area's numerous public transit systems. In this week's Bay Watch, we analyze BART, CalTrain and WETA (ferry) ridership throughout 2022, as well as car commuters crossing the Bay's various toll bridges.
CalTrain and BART ended the year with low levels of ridership, bringing in 18% and 33% of their pre-pandemic ridership in December 2022, respectively. Contrastingly, toll tag data show 86% of pre-pandemic traffic volumes have returned on the Bay Bridge. Ridership on WETA's 15 passenger ferries has fared better, having recovered nearly 70% of pre-pandemic riders.
From January to December of last year, BART added an average of 41,979 new weekday riders, bringing its pre-pandemic recovery up to 33% from 26%. Still, BART averaged 130,381 riders per weekday in 2022, down 277,946 (or 68%) of riders from 2019's average weekday ridership of 408,326. BART ridership peaked in September 2022 at 41% of its pre-pandemic ridership, while CalTrain's recovery peaked in August 2022 at 29%.
How do things look by days of the week?
Unlike public transportation, car commuting across the Bay Area's state-owned toll bridges have made a nearly full recovery. Our analysis reveals that that many people who are now commuting are choosing to drive alone or carpool, rather than take transit. In an analysis of morning commutes (6-10am) across the four most trafficked bridges in the region, the Bay Bridge demonstrated the highest midweek volumes (over 100% pre-pandemic traffic on Wednesdays), while the San Mateo-Hayward bridge, which takes many commuters from the East Bay and beyond into tech campuses and startups scattered throughout the South Bay, has demonstrated some of the lowest midweek volumes given pre-pandemic levels. Mondays and Fridays remain the lowest traffic days, reflecting how hybrid work schedules have changed the nature of commuter traffic.
These changes align closely with our return to work and transit survey, which we administer bi-monthly to roughly 200 employers throughout the region to inform transit agencies and policymakers. When asked what percentage they anticipate their workforce to come into the workplace six months from now, employers responded that around 50-60% will come in Tuesday through Thursday, while only 37% will come in Mondays, and 27% will come in Fridays.