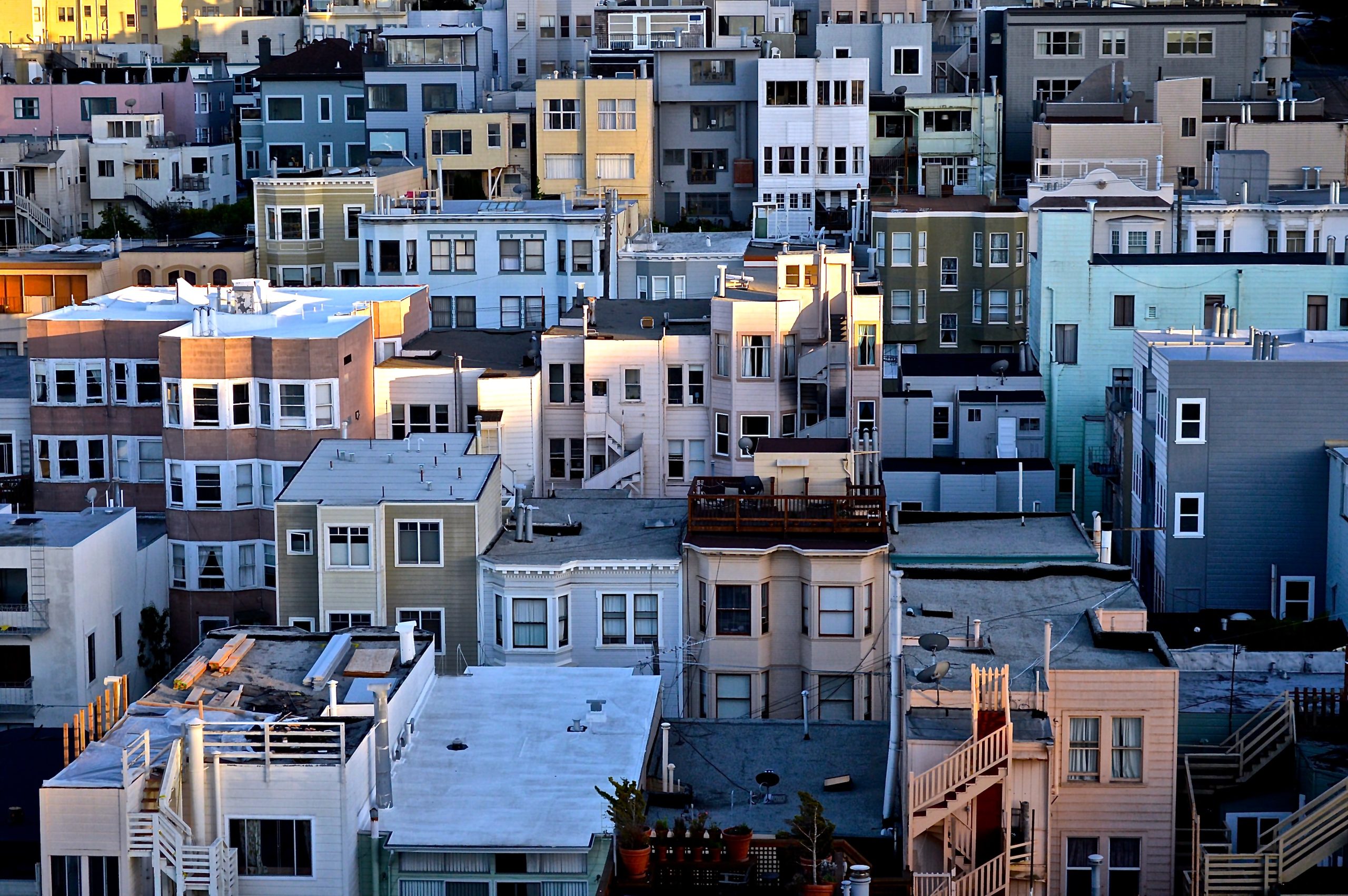 Bay Watch: A Weekly Look into the Bay Area Economy
January 27th, 2023
Bay Area population falls for third straight year
New data released this week by the California Department of Finance offers a first look at the region's population in 2022. Each year, the DoF releases population estimates for July of the previous year, and for the third straight year, the nine-county Bay Area lost population from July 2021 to July 2022, bringing the total population down to 7.56 million, a loss of over 200,000 people since the pandemic began. San Francisco proper lost 4,300 people, or 0.5 percent of its population from 2021 to 2022, a smaller loss than the whopping 32,000 people (or 4 percent of its population) it lost from 2020 to 2021. The biggest losers (relative to their 2021 population) were in the North Bay – with Marin and Napa counties losing 1.5 and 1.3 percent of their populations, respectively.
What's driving the region's population decline?
From July 2020 to July 2021, the region saw record negative net domestic migration, as nearly 127,000 people left the region. New data for July 2022 show a significant uptick in foreign immigration, as travel restrictions loosened for international newcomers. The region's natural increase (births minus deaths) also increased slightly, as death rates declined and birth rates increased. But domestic out-migration remains a major problem and contributor to the region's population loss. If it weren't for positive foreign immigration and net births, the region would have lost 111,000 people in 2022.
Where did people go?
While remote work opened new avenues for many prospective homebuyers once restricted by geography, most of the residents who left fled to suburban communities within Northern California, or to other more affordable parts of the state. Many see Texas and Florida as the most common destinations for residents who left, and while moves out of state did increase during the pandemic, top destinations for those who moved away from the region are still largely in the Northern California megaregion or California more broadly. Among those who moved out of the region in 2021, a quarter moved to the Los Angeles, Sacramento or Santa Cruz metro areas. Another 20% moved to cities in the Central Valley or smaller cities just outside the region.