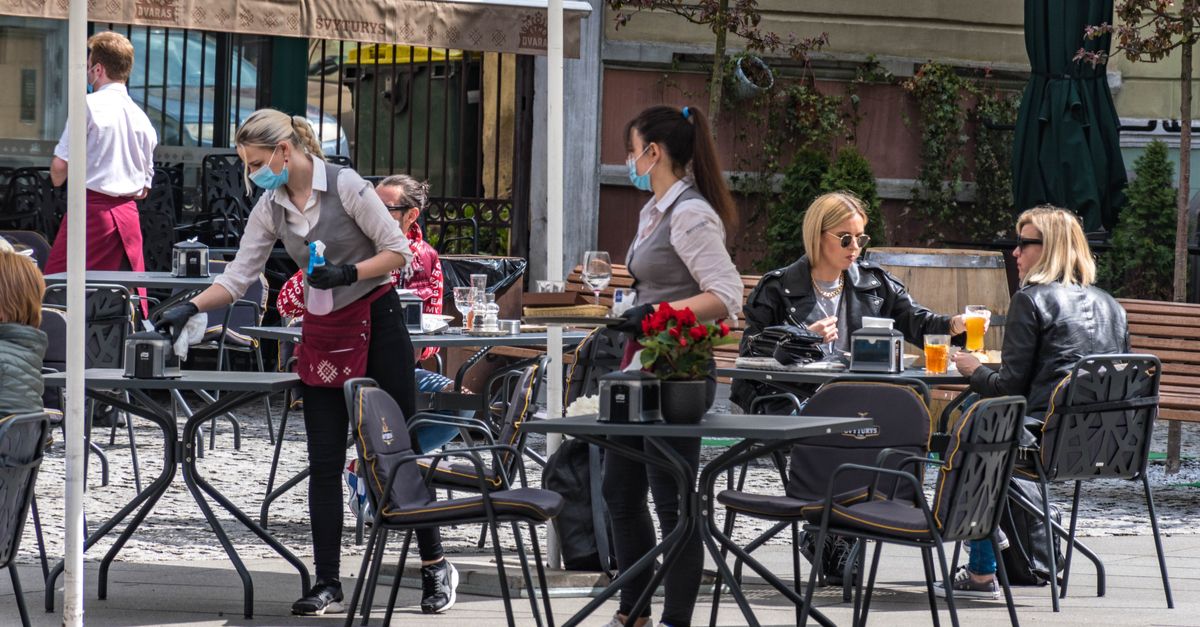 Bay Watch: A Weekly Look into the Bay Area Economy
February 23rd, 2023
The Bay Area's tourism industry has experienced one of the slowest recoveries in the nation. Between shutdowns during the first half of the pandemic, and the fundamental shift to remote work that followed, the region's tourism and hospitality industry has struggled to stay afloat. In fact, the City of San Francisco's tourism bureau says the industry is not expected to make a full recovery until 2025. This week's Bay Watch analysis explores the Bay Area's leisure, hospitality, and tourism industries and what recovery might look like going forward.  
How does service sector employment currently stand?
Leisure and Hospitality jobs in the Bay Area are still down 10.3% as of December 2022. These jobs include workers in accommodation (hotels, lodging), food services (restaurants, bars), arts, entertainment, and recreation. While other sectors like Information and Professional and Businesses Services, which include the majority of office workers (tech, legal services, R&D etc.) have actually exceeded their pre-pandemic employment numbers, overall employment is still down 1% largely due to the lagging recovery in Leisure and Hospitality.  

Which sub-sectors are driving the slow recovery in Leisure and Hospitality? 
Within the Leisure and Hospitality industry in the San Francisco metro area (which includes SF, Alameda, Contra Costa, Marin, and San Mateo counties), employment in Accommodation has seen the slowest recovery. This sub-sector, which includes workers in hotels, lodging or other short-term accommodation, which has recovered just 66% of its pre-pandemic jobs. Jobs in the Performing Arts and Spectator Sports made a full recovery at the start of 2022, even growing 11% beyond pre-pandemic employment in the latter half of the year. Food Services and Drinking Places, which include bars, restaurants, and caterers accounts closely mirrors recovery of the sector as a whole, since it accounts for nearly 70% of Leisure and Hospitality employment.
How have Bay Area hotels fared during the pandemic?
Hotel RevPar (revenue available per room) in both San Francisco and San Jose are still down more than 20% as of Q4 2022 from Q4 2019. RevPar is the most comprehensive metric for measuring the health of the hotel economy. It incorporates both the average daily rate and occupancy rate, and illustrates the revenue generated per room regardless of if rooms are occupied. Despite a current occupancy rate of 64%, San Francisco's decrease in RevPar indicates that hotels are bringing in $143 per day per room, down $38 per day per room in Q4 2019. Current estimates place national RevPar growth at 5.8% as of January 2023, demonstrating a continuing trend of strong but moderate growth.
What lies ahead for the Bay Area's tourism industry? 
Overall, the Bay Area is still down 38,600 pre-pandemic jobs or -0.9% of its pre-pandemic employment. However, when excluding just the Leisure and Hospitality industry, the Bay Area has actually fully recovered its pre-pandemic employment and additionally gained 7,000 pre-pandemic jobs. The lagging recovery of the tourism industry hides the strength of the Bay Area's recovery in its non-tourism industries. One promising trend: SFO is at nearly 80% of its pre-pandemic passenger boardings, up an additional 20% from December 2021.