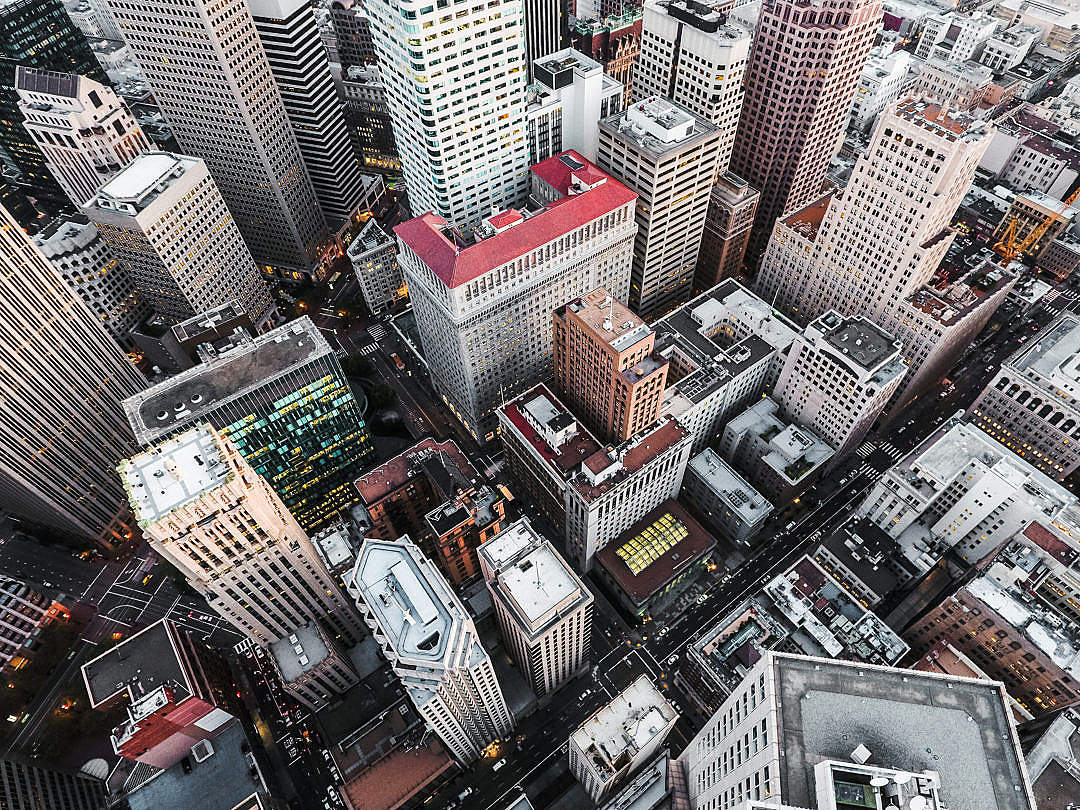 Bay Watch: A Weekly Look into the Bay Area Economy
March 17th, 2023
After 3 years of steady, slow growth, the Bay Area has fully recovered its pre-pandemic jobs
This week, the Bureau of Labor Statistics released its first look at employment in 2023 – showing that the Bay Area has finally recovered to pre-pandemic employment levels, adding 23,000 jobs in January of this year. Since the region's pandemic low-point for employment in May 2020, the region has added back 581,000 jobs, with the largest gains occurring in the San Jose metro (gaining 153,300 jobs).
Within the region, the South Bay added 5,100 jobs, the East Bay added 7,900 jobs and the San Francisco-San Mateo metro region added 8,900 jobs. In terms of overall recovery since February 2020, the South Bay and San Francisco metros are leading the charge. The San Jose metro is at +0.8% employment compared to pre-pandemic levels, the San Francisco-San Mateo metro is at +0.2%, while East Bay is still down -0.8% and the North Bay is down -2.7%.
California and the US have consistently exceeded the Bay Area's job recovery, hitting pre-pandemic employment levels last summer. The Bay Area's slower jobs recovery is largely attributable to the lagging recovery of its Leisure and Hospitality sector, which includes jobs in accommodation (hotels, lodging), food services (restaurants, bars), arts, entertainment, and recreation. And despite tech layoffs, some of which are still not reflected in the data, the region continues to show resilience and steady growth.
The Bay Area added 23,000 jobs from December 2022 to January 2023, the biggest month-to-month gain since 2021
In terms of monthly job gains, January 2023 saw the biggest month-to-month increase since October 2021, and marked the 24th consecutive month that the region gained employment, since the peak of the Omicron variant outbreak in late 2020/early 2021, when we lost 35,000 jobs in a 2-month period. The state's Employment Development Department announced technical issues that prevented us from investigating these data by industry, so it is still unknown how much of these gains are due to tech/office jobs and how much are due to service sector jobs in the leisure and hospitality industry. When those data are released, we will dive deeper into sector-by-sector gains.