Land Use in California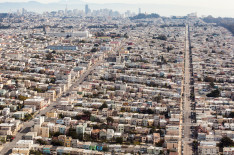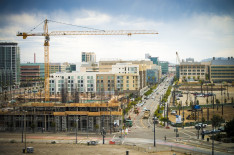 The Bay Area's strong economy and weak housing growth have contributed to the region's runaway housing costs, and home prices in the region are increasing faster than incomes. The Bay Area median home price is currently three times higher than the median price in nearby San Joaquin County. As a result, the Bay Area has begun outsourcing a portion of its housing obligations to the farthest reaches of the region, and even into the Central Valley.
Contributors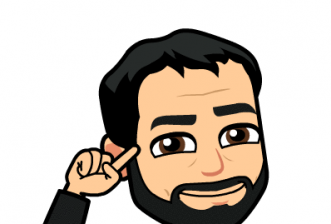 Economic Institute, President
Economic Institute, Vice President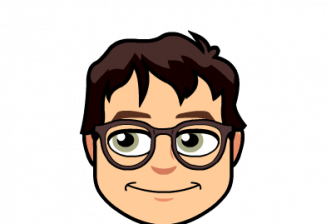 Economic Institute, Research Director
No recent posts.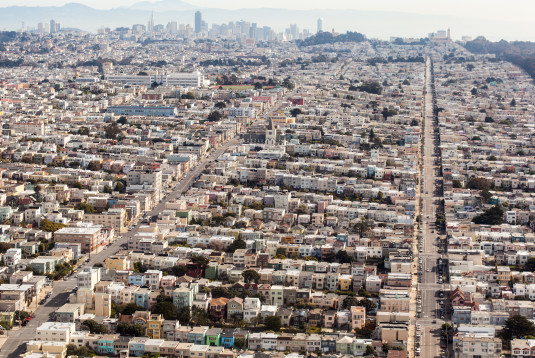 Report
As San Francisco grapples with its housing affordability crisis, short-term rentals—like those facilitated by homesharing sites Airbnb, FlipKey, and HomeAway—have come under heavy scrutiny from housing advocates and policymakers. Short-term rentals, or the concept of homesharing, have been subject to numerous attempts at regulation. They were first regulated in San Francisco in 2015 when the Board of Supervisors passed a law limiting homesharing to 90 days per year when the host is not present.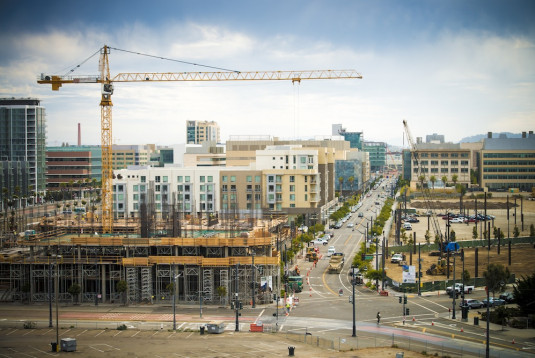 Report
Housing affordability in San Francisco has reached a crisis point. With rents and home prices spiraling upward since the Great Recession, there has been no shortage of policy proposals envisioned to alleviate the city's affordability problem. This analysis is the first to evaluate these proposals alongside each other using a consistent and comprehensive method to gauge their impact on affordability for individuals and families.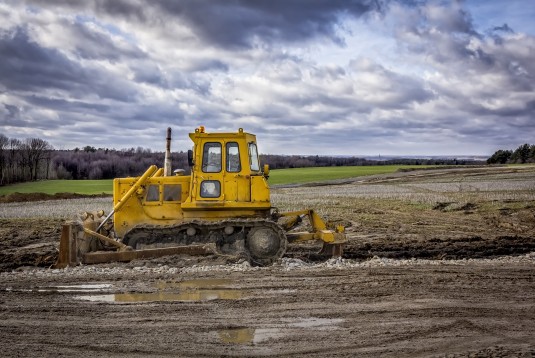 Report
It has now been about a decade since California passed the Global Warming Solutions Act in 2006 and followed it with the supporting Sustainable Communities and Climate Protection Act in 2008. These landmark pieces of legislation, AB 32 and SB 375, set goals for the reduction of greenhouse gases statewide and for improving the ways in which we plan our communities. Yet California is falling short of its climate goals...