Land Use in California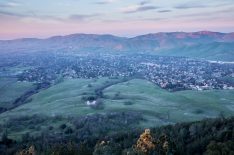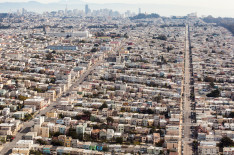 The Bay Area's strong economy and weak housing growth have contributed to the region's runaway housing costs, and home prices in the region are increasing faster than incomes. The Bay Area median home price is currently three times higher than the median price in nearby San Joaquin County. As a result, the Bay Area has begun outsourcing a portion of its housing obligations to the farthest reaches of the region, and even into the Central Valley.
Contributors
Economic Institute President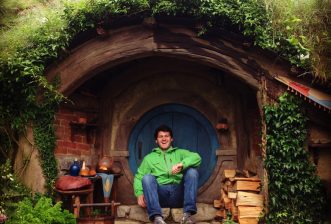 Economic Institute, Vice President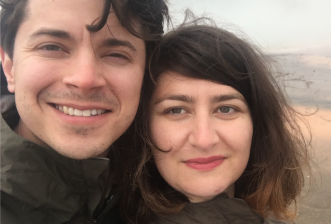 Economic Institute, Research Director
No recent posts.