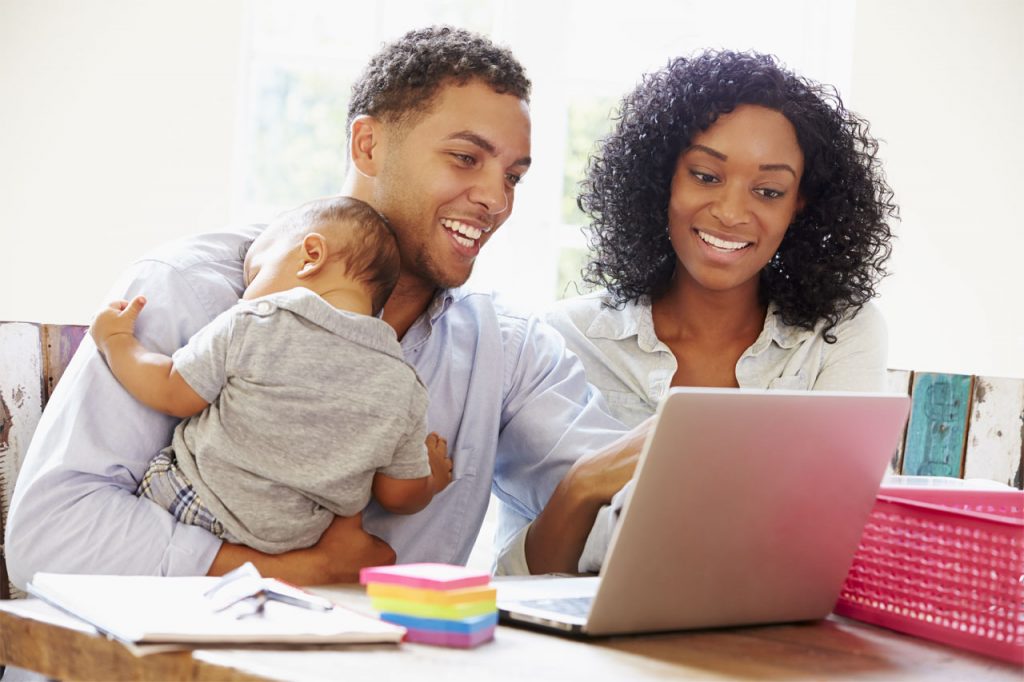 Details
LOCATION:
Children's Hospital Oakland Research Institute (CHORI)
5700 Martin Luther King, Jr. Way, Oakland, CA 94609
DATE & TIME:
April 24, 2018, 12:00pm – 2:00pm
---
How can companies and organizations best achieve their gender equity goals through family friendly policies and investments in early childhood education?
Please join experts and corporate executives for the release of a report cataloging the most effective best practices in this area and a discussion of what employers can do in their workplaces and communities. The event will also feature a presentation from RAND on their recent report on the short- and long-term payoffs of early childhood education.
Lunch provided.
Thank you very much to Packard Foundation, First 5 California, Silicon Valley Community Foundation, the Thomas Long Foundation and Early Edge California for their support of this event and project.