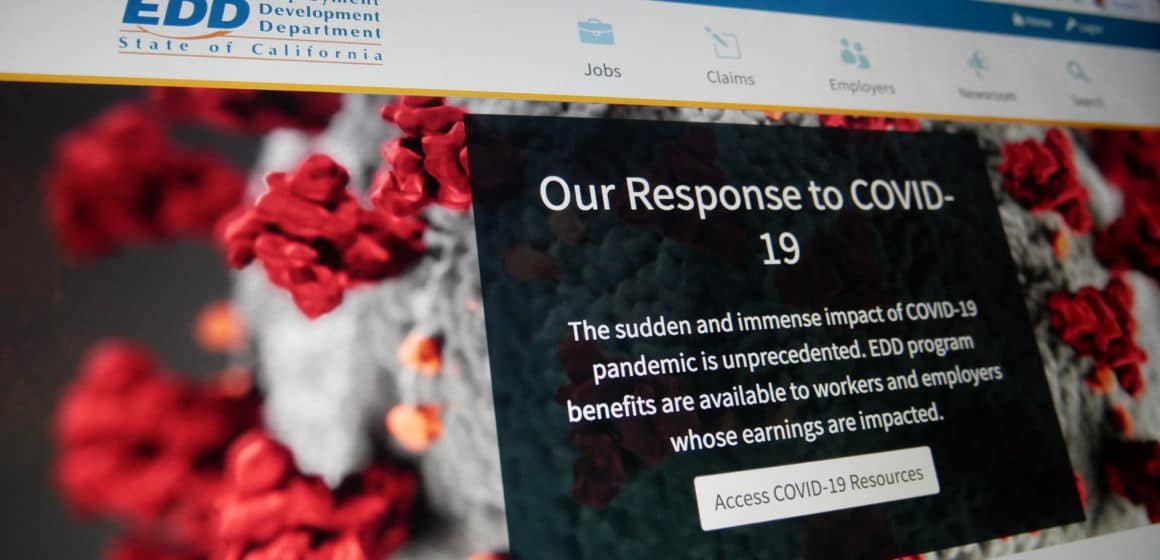 On Thursday, May 7, the U.S. Department of Labor released its weekly update on new unemployment claims. For the week ending May 2, 3.2 million new claims were filed in the U.S., bringing the seven-week total since some states began requiring residents to shelter-in-place to over 33.5 million new unemployment claims nationwide.
In California, 3.9 million new claims were filed over the same seven-week period. The pace of this job loss is unprecedented, as the same number of jobs have been lost in the last seven weeks as were lost during 52 weeks of the Great Recession. Using February's total labor force figures, more than 20.7% of California's working population has filed for unemployment since mid-March. The total number of unemployment claims in California is now close to the size of the entire Bay Area workforce, which makes up 21.5% of the state's labor force.
While data from California provides few details on the characteristics of filers, the State of Washington has released a significant amount of data that helps us to better understand California's situation. The charts below reflect the State of Washington's seven-week job loss, showing total job losses and the sectors impacted most (by percentage of unemployment claims relative to that sector's 2019 employment). The Economic Institute has used these numbers to estimate job loss by sector in California for the last seven weeks.