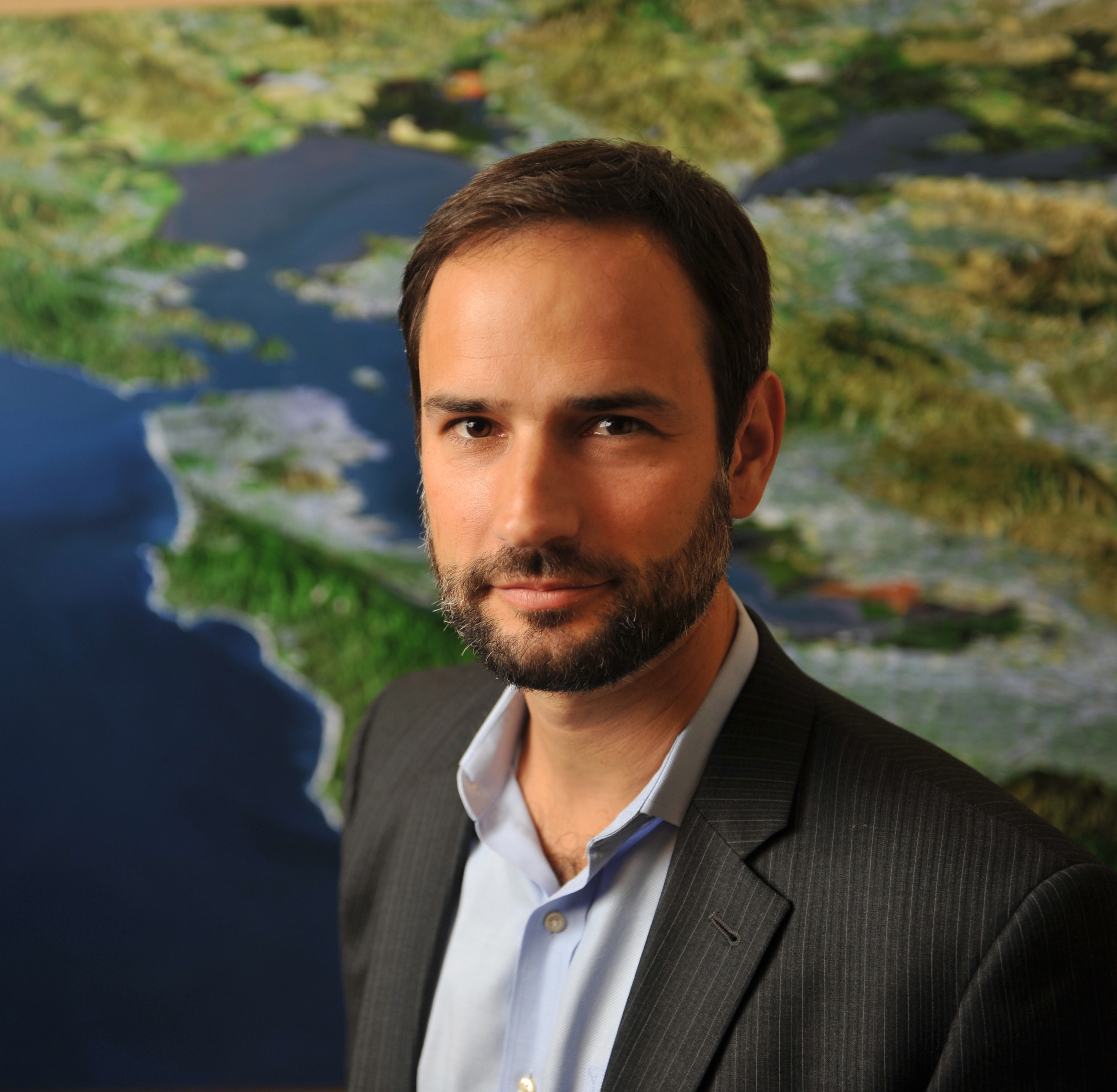 Dr. Weinberg is currently President of the Bay Area Council Economic Institute, the leading think tank focused on the most critical economic and policy issues facing the nine-county Silicon Valley/San Francisco region. In this role, he manages a team of professional researchers who produce world class economic and policy analysis and insight.
Dr. Weinberg's writing has appeared in diverse outlets from the New York Times to Risk Management and Insurance Review, and he has appeared on Fox News and NPR. Before coming to the Council, Micah was Senior Research Fellow in the Health Policy Program at the New America Foundation. Since 2001, he has also been the CEO of Healthy Systems Project a firm that delivers policy and market intelligence and strategic guidance in the areas of healthcare and economic development to a range of corporate, association, public, and nonprofit clients.
Economic opportunity, affordable housing, reliable transportation, and lifelong learning are the pillars of personal and community health. Dr. Weinberg's own research and advocacy focuses on improving these "social determinants" of health as well as on expanding access to high quality, affordable healthcare. He has written and lectured extensively about health system transformation with a particular focus on the insurance market reforms of the Affordable Care Act. He is expert on state-based health insurance exchanges including Covered California as well as private exchanges and purchasing strategies of public programs and self- and fully-insured large and small businesses.
He holds a doctoral degree in Political Science from the University of North Carolina at Chapel Hill and graduated with honors from Princeton University with a degree in Politics. He serves on the boards or steering committees of the California Stewardship Network, Covered California for Small Business, the Insure the Uninsured Project, the Greater Bay Area Redwood Area of the American Cancer Society, and Rise Together Bay Area, a project focused on reducing poverty in the region. He was honored as 40 under 40 by the San Francisco Business Times in 2016.