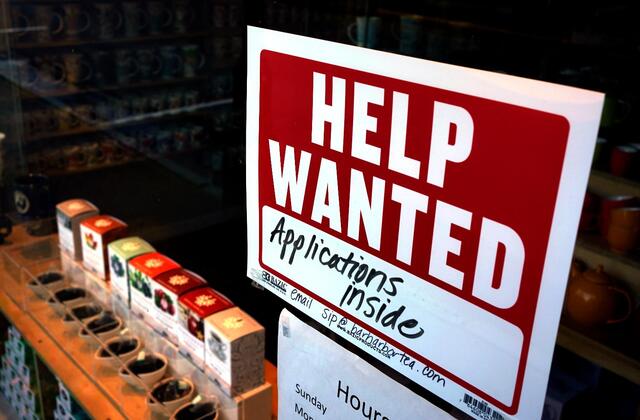 Bay Watch: A Weekly Look into the Bay Area Economy
October 21, 2022
Bay Area loses jobs for the first time since January 2021
New employment data released today by the California Employment Development Department (EDD) show that the Bay Area lost jobs for the first time since early 2021. From August 2022 to September 2022, the Bay Area lost 600 jobs, signaling that the region's sluggish recovery may be over. Counterintuitively, all three of the region's major metros also posted lower unemployment rates, reflecting a shrinking labor force across the region as citizens either leave the region entirely or drop out to retire, care for children, or care for themselves.
Within the region, San Francisco and its immediate surrounds saw the greatest losses, while Silicon Valley saw modest gain of 600 jobs. According to data from Beacon Economics, tech companies added 4,200 jobs in the Bay Area, mostly driven by Santa Clara, San Mateo and San Francisco counties. At the same time, vacancy rates remain high and businesses continue to shutter across major business districts, which has lead to a loss of 5,000 jobs in the region's leisure and hospitality industry (which includes hotels, restaurants, drinking establishments, arts, entertainment).
What's next?
Looking ahead, these numbers may decline even further. Meta, for the first time in its 18-year history announced plans to reduce its staff in 2023. Other large tech companies have also announced hiring freezes or layoffs. Companies are reluctant to grow their workforce amid the Federal Reserve raising interest rates by three-quarters of a percentage point for a third straight time. The Fed has also signaled that borrowing costs would continue to rise this year as they attempt to curb inflation.
The Economic Institute will continue to track national trends and any unique economic impacts in the Bay Area. October jobs numbers will be released November 18th.